CHMP positive opinion for Keytruda in NSCLC
The CHMP has recommended approval of Keytruda for the treatment of locally advanced or metastatic NSCLC in adults whose tumours express PD-L1…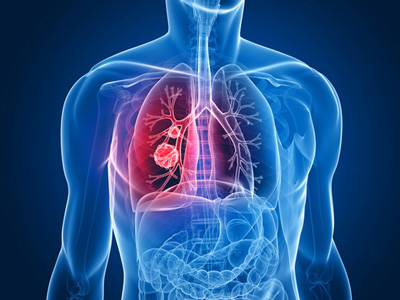 The Committee for Medicinal Products for Human Use (CHMP) of the European Medicines Agency (EMA) has adopted a positive opinion recommending approval of Merck's Keytruda (pembrolizumab) for the treatment of non-small cell lung cancer (NSCLC).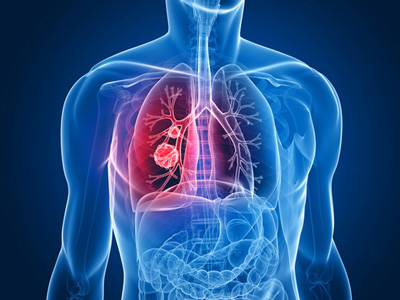 Specifically, the CHMP has recommended approval of the therapy for the treatment of locally advanced or metastatic NSCLC in adults whose tumours express PD-L1 and who have received at least one prior chemotherapy regimen. The positive opinion will now be reviewed by the European Commission for marketing authorisation in the European Union (EU).
Commenting on the news, Dr Roger Dansey, senior vice president and therapeutic area head, oncology late-stage development, Merck Research Laboratories, said: "This news marks an important step in making Keytruda available for appropriate patients suffering from locally advanced or metastatic non-small cell lung cancer. We are grateful to patients and investigators around the world who participated in these studies and who are helping to advance this important new treatment."
Positive opinion supported by data from KEYNOTE-010 and KEYNOTE-001
Data supporting the CHMP positive opinion were based on findings from two studies, KEYNOTE-010, a pivotal study assessing overall survival (OS) and KEYNOTE-001, which assessed overall response rates (ORR). KEYNOTE-010 is an open-label, randomised Phase II/III trial assessing OS with two doses of Keytruda (2 mg/kg or 10 mg/kg every three weeks) compared to docetaxel (75 mg/m2 every three weeks), a standard of care chemotherapy, in patients with any level of PD-L1 expression. KEYNOTE-001 is a multicentre, open-label multi-cohort, activity-estimating study evaluating ORR of Keytruda (2 mg/kg or 10 mg/kg every three weeks).
The CHMP recommended approval of Keytruda monotherapy at a dose of 2 mg/kg every three weeks, which is also the FDA-approved dose for metastatic NSCLC in the United States. Based on this recommendation, a final decision regarding the approval of the therapy is expected from the European Commission in the third-quarter of 2016.
Related diseases & conditions