Ocrevus marketing applications under review by the EMA and FDA
If approved by the EMA and FDA for both indications, Ocrevus would be the first and only treatment for both forms of multiple sclerosis…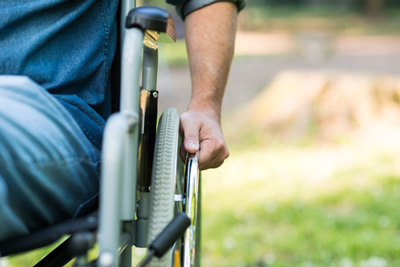 The European Medicines Agency (EMA) has validated the Roche's Marketing Authorisation Application (MAA) of Ocrevus (ocrelizumab) for the treatment of relapsing multiple sclerosis (RMS) and primary progressive multiple sclerosis (PPMS).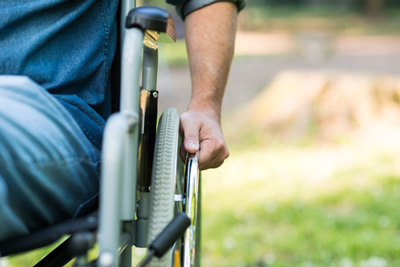 Validation confirms that the submission is complete and signifies the MAA is under review by the EMA's Committee for Medicinal Products for Human Use (CHMP). The US Food and Drug Administration (FDA) has also accepted for review Roche's Biologics License Application (BLA) for Ocrevus for the treatment of RMS and PPMS, and has granted the application Priority Review Designation with a targeted action date of 28 December 2016. If approved by the EMA and FDA for both indications, Ocrevus would be the first and only treatment for both forms of multiple sclerosis.
Ocrevus significantly reduces disability progression
Commenting on the news, Sandra Horning, M.D., chief medical officer and head of Global Product Development at Roche, said: "Ocrevus is the first investigational medicine to significantly reduce disability progression in people with relapsing and primary progressive forms of MS. We are pleased by the acceptance of our marketing applications for Ocrevus, which we believe has the potential to help people living with either of these two forms of MS. We will continue to work closely with the EMA and FDA to bring this investigational medicine to people with MS as quickly as possible."
The Ocrevus marketing applications are based on positive results from three Phase III studies, which met primary and key secondary endpoints. Data from two identical studies (OPERA I and OPERA II) in people with RMS showed superior efficacy of Ocrevus in reducing annualised relapse rates and disability progression sustained for at least three and for at least six months compared with Rebif (interferon beta-1a). Data from the ORATORIO study in people with PPMS showed significant reductions in disability progression sustained for at least three and for at least six months, as well as in other measures of progressive disease compared with placebo. Overall safety (proportion of patients with adverse events and serious adverse events) of Ocrevus in the Phase III studies was similar to interferon beta-1a in the RMS studies and to placebo in the PPMS study. The most common adverse events associated with Ocrevus were infusion-related reactions and infections, which were mostly mild to moderate in severity.
Related diseases & conditions