EFPIA releases statement on Brexit
In the statement, EFPIA underscores the importance of ensuring that the patient is at the centre of all subsequent decisions…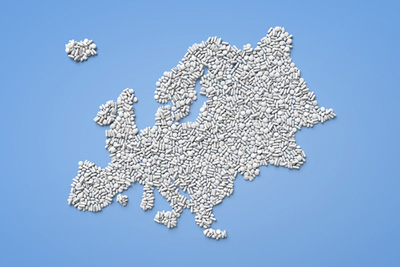 Britain voting to leave the EU has provoked huge debate since last week.The European Federation of Pharmaceutical Industries and Assocation (EFPIA) has released a statement on "Brexit".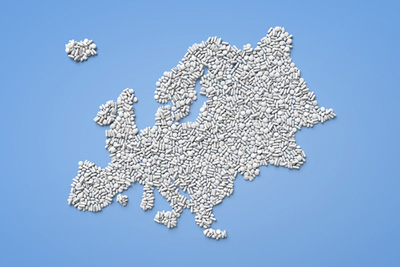 The statement underlines the importance of focusing on patients: "As everyone involved in European healthcare considers the implications of the UK referendum result, EFPIA underscores the importance of ensuring that the patient is at the centre of all subsequent decisions.
"People all over Europe are living longer, healthier and more productive lives because of the innovative medicines developed by the pharmaceutical industry. Policy makers need to ensure that rapid access to innovative medicines for patients across Europe, including the UK, are at the heart of healthcare policy.
"With over 7000 medicines in development, the exciting new wave of pharmaceutical innovation will play a key role in addressing the challenges faced by patients and healthcare systems. Ensuring that Brexit does not negatively impact the regulatory capacity, processes and time-frames for the introduction of new medicines must be a priority, including regulatory integration of the UK's medicine agency into the EMA's ecosystem.
"Research and development of new medicines in Europe has long been a driver for advancements in patient care. Collaboration, funding and a regulatory environment that supports innovation are all critical to this continued success across Europe.
"The pharmaceutical industry is a vital part of the UK and European economy contributing €75 billion to the trade balance and employing over 700,000 people. The inevitable uncertainty generated by the Brexit vote makes long-term investment decisions and business planning problematic. As policy makers consider how Britain leaves the EU, every effort should be made to reduce uncertainty for patients and businesses.
"The process of the UK leaving the European Union is likely to be a long and complex. The pharmaceutical industry stands ready to work closely with governments and EU institutions to minimise its impact on patients and secure the future of medical innovation across Europe."
MHRA focuses on public health
Earlier this week, the UK Medicines and Healthcare products Regulatory Authority (MHRA) released a statement saying that it was focused on public health: "Following the result of the referendum on the UK's membership of the European Union, the focus of the Medicines and Healthcare products Regulatory Agency continues to be on our public health role. We will continue to work to the highest levels of excellence and quality, working with and supporting our customers, partners and stakeholders to protect health and improve lives.
"Working closely with government we will consider the implications for the work of the Agency. We will continue to make a major contribution globally to improving public health through the effective regulation of medicines and medical devices, underpinned by science and research."