NICE says 'yes' to degarelix for men with prostate cancer and spinal metastases
NICE has recommended Ferring's Firmagon (degarelix) for men with advanced-hormone dependent prostate cancer and spinal metastases…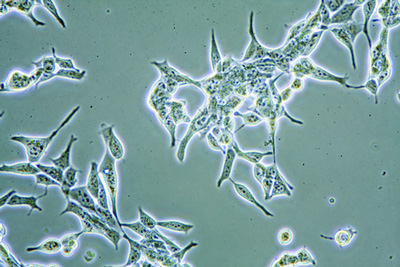 The National Institute for Health and Care Excellence (NICE) has recommended Ferring's Firmagon (degarelix) for men with advanced-hormone dependent prostate cancer with spinal metastases.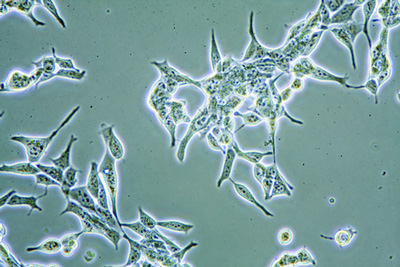 This announcement comes after a review process lasting over 3 years, and follows NICE's most recent draft Appraisal Consultation Document (ACD) published in June 2015, which recommended against the use of degarelix within its marketing authorisation for treating advanced hormone-dependent prostate cancer.
Ferring UK's General Manager, Steve Howson, commented: "NICE's decision represents a significant step forward, and is very good news for men living with advanced hormone-dependent prostate cancer, who are in need of rapid control of their condition. This has been a long process but throughout these last 3 years we have maintained our firm belief that degarelix can have a significant impact on patients' lives. We are delighted that our belief will now be realised across the UK."
A "critical" decision
Testosterone-lowering therapy is considered a primary treatment for prostate cancer. In clinical studies, degarelix demonstrated an immediate reduction in testosterone levels upon initial use, achieving clinically significant levels within 3 days. Maintenance therapy with degarelix led to long-term testosterone suppression for up to 5 years. The therapy has shown significantly longer progression-free survival, compared with luteinising hormone-releasing hormone (LHRH) agonists, an existing hormonal therapy. Furthermore, clinical studies have demonstrated that men treated with degarelix have a significantly reduced risk of cardiovascular disease, fewer musculoskeletal events and a lower incidence of urinary tract events than those treated with LHRH agonists. Treatment with the therapy has also demonstrated a more rapid reduction in prostate-specific antigen (PSA); a significant reduction in the risk of PSA progression, compared with existing hormonal therapies; and a better control of serum alkaline phosphatase (S-ALP), which is indicative of tumour activity within bones.
Commenting on the approval of the therapy, Heather Blake, Director of Support and Influencing at Prostate Cancer UK, said: "Today's  decision is critical for those men who already have cancer in their spine when they  begin hormone therapy treatment, because degarelix is the only one of these treatments which can provide immediate reduction of cancer in the bone and stop this awful condition taking hold.
"The approval of degarelix, not only for men with symptoms of spinal cord compression but also those at risk, will give thousands the best possible chance to avoid the onset of spinal cord compression and all that it brings with it. This final decision has been a long time coming, and we strongly encourage local commissioners and the manufacturer to work together to get the necessary agreements in place as swiftly as possible, so men in England and Wales can start to receive the treatment without delay."
Related diseases & conditions