Takeda partners with Altos to develop compound for gastroparesis
Takeda and Altos have entered into an agreement to further the develop Altos's proprietary compound ATC-1906 for the treatment of gastroparesis…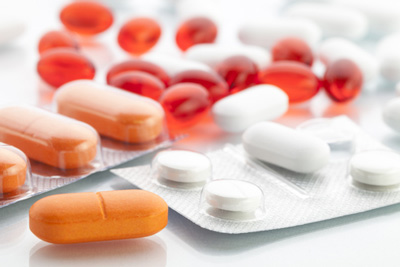 Takeda and Altos Therapeutics have entered into an agreement to further the develop Altos's proprietary compound ATC-1906 for the treatment of gastroparesis.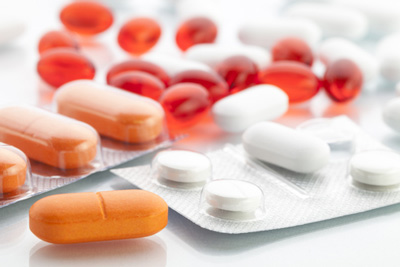 The agreement includes an exclusive option for Takeda to acquire Altos beginning on the date of the agreement and continuing for a period of time following the completion of ongoing Phase I studies of ATC-1906. 
Gastroparesis is a chronic gastric motility disorder characterised by delayed gastric emptying. Symptoms include early satiety, post-prandial fullness, nausea, vomiting, and abdominal discomfort. Diabetic gastroparesis and idiopathic gastroparesis have high unmet need. Altos is developing the ATC-1906 compound as an oral dopamine D2/D3 receptor antagonist that addresses the symptoms of nausea and vomiting in gastroparesis patients.
Option to acquire Altos
As part of the agreement, Takeda will provide Altos an upfront payment for the option to acquire Altos. If Takeda elects to exercise the option, Takeda would make an additional payment to acquire Altos, and would then assume control over development and commercialisation of ATC-1906. Altos would be eligible to receive additional payments linked to clinical development and achievement of key commercial milestones. No further details of the agreement were disclosed.
Commenting on the news, Dr Asit Parikh, senior vice president and head of Takeda's Gastroenterology Therapeutic Area Unit, said: "There is a significant unmet need for a treatment to help patients with gastroparesis, and developing novel and innovative treatments for patients suffering from gastrointestinal disorders is a top priority for Takeda's global R&D strategy. This agreement reinforces Takeda's commitment to developing highly differentiated medicines to improve the health and quality of life of patients around the world."
Dr Roger Whiting, CEO of Altos Therapeutics, added: "We are delighted to have Takeda, with its expertise in gastroenterology, involved as Altos continues to develop ATC-1906 through Phase I clinical trials."
Related organisations
Related diseases & conditions