EC approves extended indication for Kyprolis in multiple myeloma
The EC has approved a variation to the marketing authorisation for Amgen's Kyprolis (carfilzomib) to include use in combination with dexamethasone alone…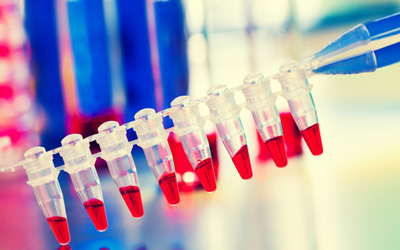 The European Commission (EC) has approved a variation to the marketing authorisation for Amgen's Kyprolis (carfilzomib) to include use in combination with dexamethasone alone for adult patients with multiple myeloma who have received at least one prior therapy.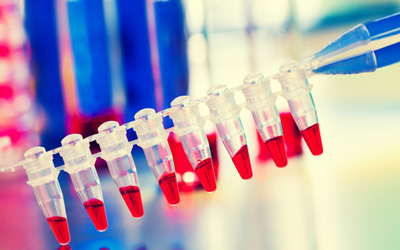 The EC approved the extended indication for Kyprolis based on data from the Phase III head-to-head ENDEAVOR trial in which patients with multiple myeloma treated with Kyprolis plus dexamethasone (Kd) achieved superior progression-free survival (PFS) of 18.7 months compared to 9.4 months in those receiving bortezomib plus dexamethasone (Vd). Kd also demonstrated improvement over Vd for secondary endpoints, including rates of complete response or better, which were double in patients treated with Kd compared to those treated with Vd.
The tolerability profile was similar in the two arms, however patients treated with Kd experienced a significantly lower rate of grade 2 or higher neuropathy events than those treated with Vd, a frequent dose-limiting toxicity in patients receiving bortezomib. The most common adverse reactions that occurred in greater than 20 percent of patients treated with Kyprolis were anaemia, fatigue, diarrhoea, thrombocytopenia, nausea, pyrexia, dyspnoea, respiratory tract infection, cough and peripheral oedema.
A "foundational therapy"
Commenting on the news, Sean E. Harper, M.D., executive vice president of Research and Development at Amgen, said: "In the Phase III head-to-head trial, Kyprolis in combination with dexamethasone doubled the time patients lived without their cancer progressing, as well as the rates of complete response compared to bortezomib and dexamethasone. Kyprolis-based regimens have now shown superiority over two former standard-of-care treatment options for relapsed multiple myeloma patients, reinforcing Kyprolis' place as a foundational therapy in this patient population."
Kyprolis was first approved by the EC in November 2015 for use in combination with lenalidomide and dexamethasone for the treatment of adult patients with multiple myeloma who have received at least one prior therapy based on results of the ASPIRE study. This new approval by the EC follows the US Food and Drug Administration's approval of a supplemental New Drug Application based on the ENDEAVOR results in January 2016.
Related organisations
Related diseases & conditions