Takeda enters into licensing agreement for ex-US rights to Cx601
Cx601 is a suspension of allogeneic adipose-derived stem cells injected intra-lesionally for the treatment of complex perianal fistulas in Crohn's disease…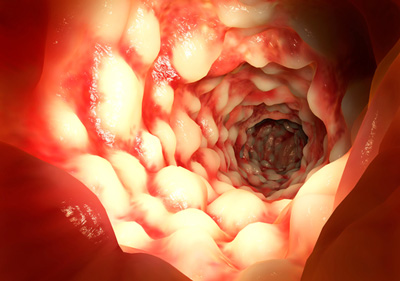 Takeda and TiGenix have entered into an exclusive ex-US license, development and commercialisation agreement for Cx601.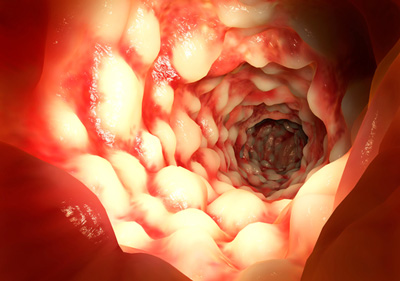 Cx601 is a suspension of allogeneic adipose-derived stem cells (eASC) injected intra-lesionally for the treatment of complex perianal fistulas in patients with Crohn's disease. People living with Crohn's disease often experience complex perianal fistulas for which there are limited treatment options. Recognising the debilitating nature of the disorder and the lack of treatment options, in 2009 the European Commission granted Cx601 orphan designation for the treatment of complex perianal fistulas. In March 2016, TiGenix announced that it submitted the Marketing Authorisation Application (MAA) to the European Medicines Agency (EMA) for Cx601. The filing was based on the 24 week results of the ADMIRE-CD Phase III clinical trial. The company also recently announced top-line 52 week data confirming the efficacy and safety of a single injection of Cx601.
As part of the agreement with Takeda, TiGenix will receive an upfront cash payment of €25 million. TiGenix will be eligible to receive additional regulatory and sales milestone payments for up to a potential total of €355 million and double digit royalties on net sales by Takeda. The first anticipated milestone payment is €15 million upon obtaining the Marketing Authorisation of Cx601 in the European Economic Area. In addition, Takeda will make an equity investment of €10 million in the share capital of TiGenix within the next 12 months.
Takeda to become marketing authorisation holder in the EU
Following Marketing Authorisation in the EU, Takeda will become the marketing authorisation holder and will be responsible for all commercialisation and regulatory activities. TiGenix will retain the rights to develop Cx601 in new indications.
Commenting on the agreement, Marc Princen, President of Europe and Canada, Takeda, said: "This collaboration and the addition of Cx601 to our portfolio highlights Takeda's commitment to the development of treatments to improve the health of people living with gastroenterological disorders, leveraging our expertise in Inflammatory Bowel Disease and Crohn's specifically."
Eduardo Bravo, CEO, TiGenix, added: "This agreement reduces the investment risks associated with building a pan-European marketing and selling infrastructure, and helps get this much-needed treatment option to patients and gives to Cx601 the best partner with the needed capabilities and resources to secure its commercial success."
Related organisations
Related diseases & conditions