EC grants marketing authorisation for Zinbryta in multiple sclerosis
The approval of Zinbryta is supported by results from two studies, including DECIDE, the largest and longest head-to-head Phase III study ever conducted in MS…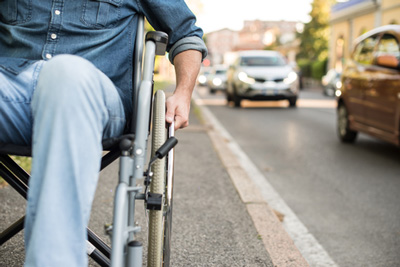 The European Commission has granted marketing authorisation for Zinbryta (daclizumab) for the treatment of adult patients with relapsing forms of multiple sclerosis, Biogen and AbbVie announced today.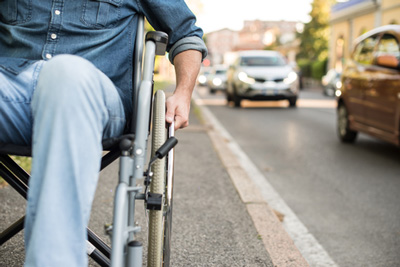 "With the approval of Zinbryta in the European Union, we are providing a much needed treatment option for people living with MS," added Michael Severino, M.D., executive vice president, research and development and chief scientific officer, AbbVie. "This is an important part of AbbVie's ongoing commitment to advancing neuroscience research specifically in the area of MS."
The EC approval of Zinbryta is supported by results from two studies, including DECIDE, the largest and longest head-to-head Phase III study ever conducted in MS. The Phase IIb SELECT and Phase III DECIDE studies involved approximately 2,400 people living with RMS. In both studies, Zinbryta significantly reduced patients' annualised relapse rate (ARR), the primary endpoint of the studies, by 45 percent compared to Avonex (interferon beta-1a) up to 144 weeks and by 54 percent compared to placebo at 52 weeks, respectively. Analyses of these studies demonstrated the consistent effect of Zinbryta relative to placebo and Avonex across various subgroups of patients defined by demographic and MS disease characteristics.
An immunomodulatory mechanism of action
Commenting on the study results and today's news, Professor Gavin Giovannoni, Chair of Neurology, Blizard Institute, Barts and The London School of Medicine and Dentistry, said: "Clinical data showed Zinbryta significantly reduced relapses, 24-week confirmed disability progression and new brain lesions for up to three years compared to Avonex intramuscular injection, providing a valuable new option for people with RMS. Zinbryta has an immunomodulatory mechanism of action (MOA) that regulates inflammation without broadly depleting the immune system, and immune cell effects are reversible within six months. This offers an alternative approach to treating multiple sclerosis (MS) and is an important consideration when deciding how to sequence therapies throughout the course of a patient's disease."
Zinbryta's MOA is thought to block the activation of autoreactive T-cells, a major contributor to inflammation in the nervous system of people with MS. The therapy leads to an increase in immunoregulatory CD56bright natural killer (NK) cells, which have been shown to selectively decrease activated T-cells that contribute to the nerve injury caused by MS. These immunomodulatory effects of Zinbryta are believed to reduce central nervous system pathology in MS and thereby reduce the occurrence of relapse and disability progression.
Related organisations
Related diseases & conditions