SCIB1 continues to deliver encouraging survival data in melanoma
Scancell has provided an update from the SCIB1 Phase I/II clinical trial in malignant melanoma, the lead programme from the Company's ImmunoBody platform…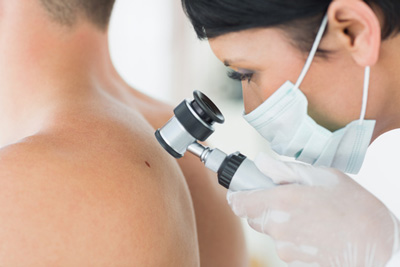 Scancell has provided an update from the SCIB1 Phase I/II clinical trial in malignant melanoma, the lead programme from the Company's ImmunoBody platform.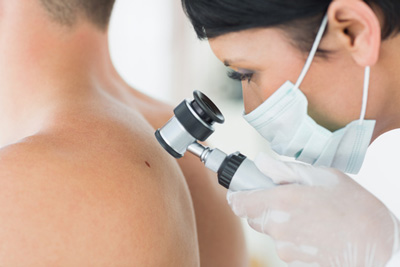 Dr Richard Goodfellow, CEO of Scancell, explained more: "SCIB1 continues to deliver compelling survival data in patients with resected Stage III/IV melanoma.  It is particularly interesting to note that there has only been one new case of disease progression since November 2013 in the resected patients receiving 4mg doses of SCIB1, which gives us hope that SCIB1 might offer curative potential in this currently untreated patient group."
Dr Keith Flaherty, Director of the Termeer Center for Targeted Therapy at the Massachusetts General Hospital Cancer Center and Professor of Medicine at Harvard Medical School, commented: "The SCIB1 overall survival and progression free survival data generated to date go well beyond established norms for this group of melanoma patients. We have a lot of enthusiasm for validating these results in subsequent trials."
Strong survival data
SCIB1 continues to deliver strong survival data: currently 19 of the 20 patients with resected tumours at study entry remain alive. Of the 16 patients who received 2-4mg doses of SCIB1, five patients have progressed and one has died and only one new incidence of disease progression has been seen since November 2013. Of the four patients who received 8mg doses of SCIB1 (recruited after lower dose cohorts) none have progressed and none have died.
Treatment for the eight patients in the long-term continued dosing phase has been suspended due to the clinical trial supplies no longer being within the original specification. New SCIB1 material being manufactured to support a new study of SCIB1 in combination with a checkpoint inhibitor will also be made available to these continuation patients (subject to regulatory approval). New SCIB1 material will be ready for use in approximately 9-12 months.
Related organisations
Related diseases & conditions