NHS England gives patients with nmDMD access to Translarna
This important decision allows reimbursed access to Translarna, the first approved therapy to treat the underlying cause of Duchenne muscular dystrophy…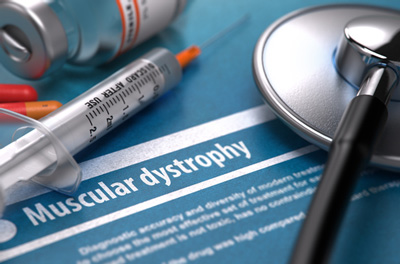 PTC Therapeutics and NHS England have successfully negotiated a Managed Access Agreement (MAA) for Translarna (ataluren) for ambulatory patients aged five years and older with nonsense mutation Duchenne muscular dystrophy (nmDMD).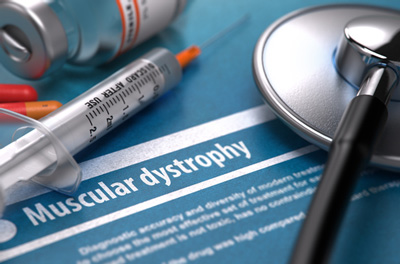 This decision provides reimbursed patient access to Translarna in England via a five-year MAA.  Translarna previously received a positive recommendation from the National Institute for Health and Care Excellence (NICE) in April of 2016, subject to PTC and NHS England finalising the terms of the MAA. NICE is expected to issue final guidance later this month following execution of the MAA, with implementation soon after.
"An important day"
Commenting on the announcement, Stuart W. Peltz, Chief Executive Officer of PTC Therapeutics, said: "This is an important day in England for children and young adults suffering from DMD. We are extremely pleased to have reached a successful outcome with NHS England, which will provide long-awaited access to Translarna for patients with nonsense mutation DMD. We are grateful to the patients, families, advocacy groups and physicians for their tremendous effort in supporting PTC Therapeutics throughout this important and rigorous access process."
PTC and NHS England have now finalised the outstanding aspects of the MAA which include a confidential financial arrangement and the collection of further data on the efficacy of Translarna for the treatment of nmDMD over a five-year period with NICE guidance to be reviewed again at the end of that period, before future funding decisions are taken. 
Translarna is a protein restoration therapy designed to enable the formation of a functioning protein in patients with genetic disorders caused by a nonsense mutation. A nonsense mutation is an alteration in the genetic code that prematurely halts the synthesis of an essential protein. The resulting disorder is determined by which protein cannot be expressed in its entirety and is no longer functional, such as dystrophin in Duchenne muscular dystrophy.