Eisai calls for immediate solution to CDF black hole
Eisai has expressed concern that patients in England and Wales will have to wait three years to access Lenvatinib due to a 'black hole' in the CDF process…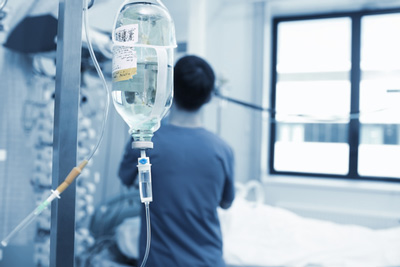 Eisai has expressed concern that patients in England and Wales will have to wait almost three years to access Lenvatinib due to a 'black hole' in the Cancer Drugs Fund (CDF) process.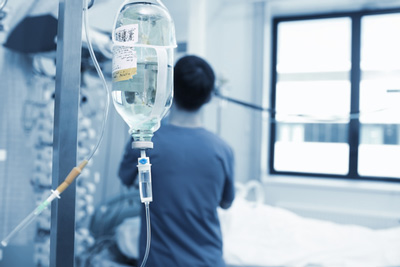 Lenvatinib is not in the re-launched CDF and NICE guidance will not be published until at least 2018.
Lenvatinib is indicated for the treatment of adults with progressive locally advanced or metastatic, differentiated thyroid carcinoma (DTC), refractory to radioactive iodine (R-RAI).
Eisai is calling for a transitional arrangement to allow access for lenvatinib in advanced thyroid cancer, which is caught in limbo because it was not appraised before the CDF closed. At that time, lenvatinib did not qualify for NICE review, because it would have a low budget impact for the NHS. The company will consider all options, including possible legal action, to secure fair and equitable access for people with rarer cancers.
Eisai may consider its level of investment in the UK
Gary Hendler, Chairman and CEO Eisai EMEA, commented: "It is sad that patients living in England cannot access lenvatinib for advanced thyroid cancer which was developed and manufactured in this country. We believe there is an immediate solution, a transitional arrangement, to allow patients access to a treatment which has been disproportionately delayed by the changes in the CDF process. Eisai may be forced to consider its level of investment in the UK because it is unacceptable that drugs which are manufactured in England cannot be provided to people in England, without delays of many years."
Kate Farnell MBE, Founder, Butterfly Thyroid Cancer Trust, commented: "People with advanced thyroid cancer do not have time to wait. This treatment is approved for use in Europe and the health system in England must provide access to lenvatinib as soon as possible."
Lenvatinib was approved by the European Commission more than a year ago, in May 2015. The drug demonstrates an 18.3 months progression free survival versus 3.6 months for placebo in RAI-R differentiated thyroid cancer. Adverse events were hypertension, diarrhoea, fatigue, decreased appetite, decreased weight, and nausea.
Related diseases & conditions