Trial of RVT-101 in Alzheimer's disease starts at Plymouth Science Park
If approved, RVT-101 could be the first Alzheimer's treatment in 14 years. The last drug to be approved to help improve cognition was Donepezil in 2002…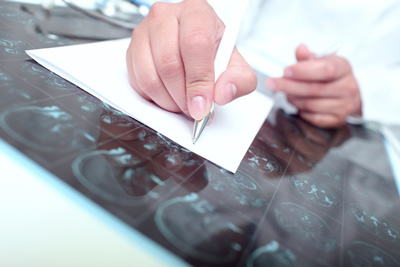 Clinical trials of Axovant's RVT-101, a compound in development to treat Alzheimer's disease, are to start at the Plymouth Science Park.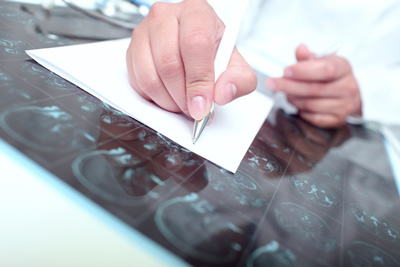 If approved, the drug could be the first approved Alzheimer's treatment in 14 years. The last drug to be approved to help improve Alzheimer's patients' cognition was Donepezil in 2002.
Axovant says that RVT-101 has the potential to be a best-in-class, once-daily, orally-administered neurotransmitter-targeted therapy to improve cognition and daily functioning in people living with dementia.
The 24-week MINDSET trial will compare 35 mg, once-daily oral doses of the therapy to placebo in approximately 1,150 patients with mild-to-moderate Alzheimer's disease on a stable background of donepezil therapy. The primary efficacy evaluations are the Alzheimer's Disease Assessment Scale – cognitive subscale (ADAS-cog) and the Alzheimer's Disease Cooperative Study – Activities of Daily Living Scale (ADCS-ADL).
RVT-101 could improve mental functions
Re:Cognition Health at Plymouth Science Park is the only facility in the South West of England to begin the clinical trial.
Dr Stephen Pearson, clinical director at Re:Cognition Health, makes it clear to everyone that taking part in the trials that RVT-101 cannot bring back lost memories, but it could improve mental functions impaired by Alzheimer's such as patient's ability to interact, attention levels and general talkativeness. 
Participants in the trial initially have a phone conversation with the Re:Cognition staff to assess their suitability and commitment to the process. They then come to the centre for a physical check, blood test, and head scan if they haven't had one in the past year. If approved, they are then randomised and entered into the trial. 
Patients, randomised to take the drug or a placebo, will visit the centre eight times in a year to assess their progress with a range of blood tests, heart tracing, ECGs, or cognitive testing.
Related topics
Related organisations
Related diseases & conditions