FDA approves Xolair to treat allergic asthma in children
The FDA has approved Genentech's Xolair (omalizumab) to treat moderate to severe persistent asthma in children six to 11 years of age…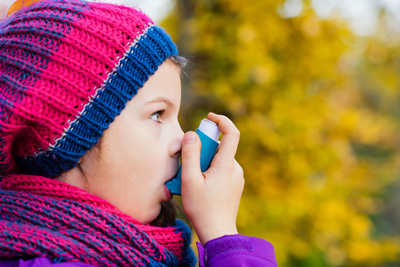 The US Food and Drug Administration (FDA) has approved Genentech's Xolair (omalizumab) to treat moderate to severe persistent asthma in children six to 11 years of age.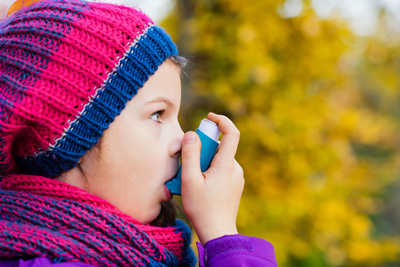 Xolair is approved for those children who have had a positive skin test or in vitro reactivity to an airborne allergen and have symptoms that are inadequately controlled with inhaled corticosteroids.
Commenting on the announcement, Sandra Horning, M.D., chief medical officer at Genentech, said: "Despite our best efforts to control symptoms with inhaled corticosteroids and other medicines, allergic asthma remains a serious problem for many children. With this approval, we're pleased to see a proven treatment option is now available for appropriate patients six and older."
A "statistically significantly" lower rate of asthma exacerbations
The latest approval is supported by Phase III studies that assessed the efficacy and safety of Xolair in children from six to 11 years old with moderate to severe persistent uncontrolled allergic asthma. The primary study was a 52-week trial, with the primary endpoint measured at 24 weeks. The primary efficacy variable in this study was the rate of asthma exacerbations during the 24-week, fixed steroid treatment phase.
At 24 weeks, the Xolair treatment group had a statistically significantly lower rate of asthma exacerbations compared to the placebo treatment group, representing a 31 percent relative rate reduction. During the entire 52-week treatment period, the difference in asthma exacerbation rates between the Xolair and placebo treatment groups (0.78 vs. 1.36, respectively) represented a 43 percent relative rate reduction.
Supportive safety and efficacy data come from a 28-week study. Additional safety data come from a five-year non-randomised observational post-marketing study to evaluate the long-term safety of Xolair in patients 12 years and older.
Xolair was first approved in the US in 2003 to treat adults and children 12 years of age and older with moderate to severe persistent allergic asthma not controlled by inhaled steroids. Since its US approval, more than 200,000 patients older than 12 with allergic asthma have been treated with the medicine.
Related organisations
Related diseases & conditions