Collaboration to explore nilotinib as a potential treatment for Parkinson's
Preclinical studies have shown that cancer drug nilotinib may protect neuronal cells from Parkinson's pathology by inhibiting the activity of c-Abl…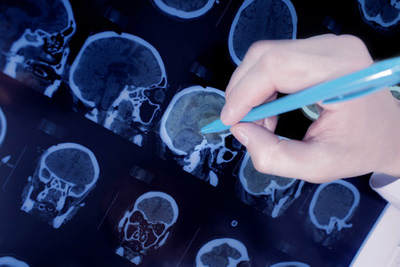 A new collaboration is set to investigate nilotinib, a chronic myelogenous leukaemia drug, as a potential treatment for Parkinson's disease.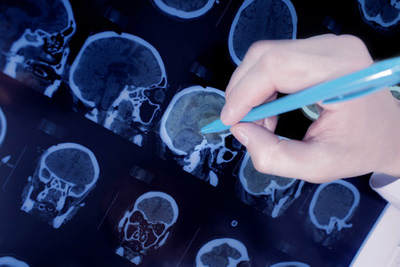 The Michael J. Fox Foundation for Parkinson's Research (MJFF), Van Andel Research Institute (VARI) and The Cure Parkinson's Trust (CPT) are to design a therapeutic development programme including a double-blind, placebo-controlled clinical trial of nilotinib expected to begin in 2017.
The goal of the collaboration is to initially advance the therapy as a potentially disease-modifying and/or symptomatic Parkinson's treatment by expanding on early safety findings in order to better understand the implications of long-term use of nilotinib in non-cancer patients.
The programme will also address early-stage preclinical and clinical findings about the drug. Earlier studies have demonstrated some preliminary data on measures of drug penetration into the brain (as measured in spinal fluid) and exploratory biochemical measures. The new study aims to verify and expand on these findings.
Inhibiting the activity of c-Abl
The role of c-Abl as a cancer driver in myelogous leukaemia is well known and it may also play a role in Parkinson's disease. Preclinical studies have shown that nilotinib may protect neuronal cells from Parkinson's pathology by inhibiting the activity of c-Abl, but additional work is required to understand the relationship between nilotinib dosing and c-Abl activity. The study also aims to explore and independently verify the drug's potential to treat Parkinson's symptoms.
Commenting on the collaboration, Todd Sherer, PhD, chief executive officer of MJFF, said: "We are enthusiastic about further investigating early clinical results that indicated some level of nilotinib safety and tolerability in Parkinson's patients."
Tom Isaacs, co-founder of The Cure Parkinson's Trust, added: "It is imperative that we work urgently with the Parkinson's community — my fellow patients as well as drug developers — as we continue vetting nilotinib's potential to address the medical needs of people with Parkinson's in a safe and effective manner."
Related organisations
Related diseases & conditions