IBD Unmasked – helping to shift perceptions of IBD
Collaborating with Marvel Custom Solutions, Takeda's IBD Unmasked initiative features an IBD Super Hero, Samarium, and a graphic novel series…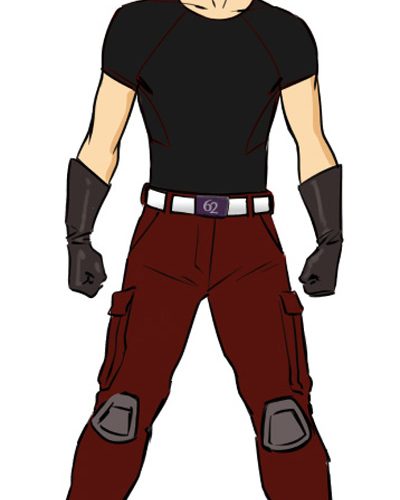 Takeda has launched a first-of-its-kind global initiative designed to raise awareness of inflammatory bowel disease (IBD) – IBD Unmasked.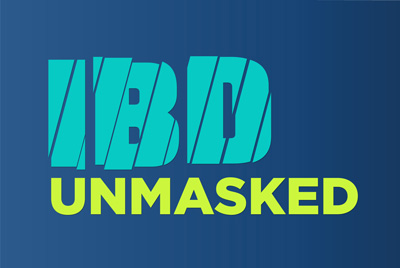 Collaborating with Marvel Custom Solutions, Takeda's IBD Unmasked initiative features an IBD Super Hero, Samarium, and a graphic novel series that highlight the physical and emotional challenges that face patients with IBD.
There are more than 5 million people worldwide who live with IBD. For these people, everyday activities may be challenging. People with IBD can sometimes feel isolated when diagnosed, and simply discussing what they go through may be difficult.
The first chapter in the IBD Unmasked graphic novel series features Samarium battling the challenges that life throws at him as he takes on the real villain – IBD. The accompanying website also features interactive quizzes, infographics and an expert Q&A. As time goes on, new content, including new members of the IBD Unmasked team of Super Heroes and new chapters in the graphic novel series, will be unveiled. Users will also have the ability to create and share their own heroes.
Sharing the fight
Explaining more about the initiative and the benefits it can have for IBD patients, Dr James Lindsay, consultant in Gastroenterology at Barts and the London NHS Trust, said: "Battling IBD is a global fight that is not limited to a single country or continent. Patient who suffer from this condition face an ongoing battle to manage their disease and continue their daily life. Through this engaging platform, IBD Unmasked can encourage others who have been living in silence to be brave and speak up about their experience with IBD and share their fight with loved ones. Being diagnosed with IBD can be hard to accept, but discussing symptoms with a healthcare professional can help patients get the treatment and support they need."
Elissa Johnsen, Head, Global Product & Pipeline Communications, Takeda, added: "Takeda is proud to launch IBD Unmasked, and hopes to help spark productive conversations, shift perceptions and improve understanding of the impact of these diseases, in order to provide ongoing support for people with IBD."
The US is the first country to launch IBD Unmasked. Additional countries in Europe, Asia and South America will also launch throughout the year with additional content.
Related organisations
Related diseases & conditions