FDA grants priority review to Janssen's chewable mebendazole
If approved, chewable mebendazole will provide a treatment and prevention alternative for adults and children with soil-transmitted helminthiasis…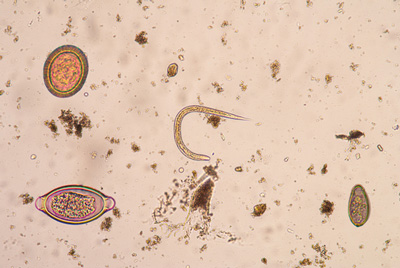 The US Food and Drug Administration (FDA) has granted Priority Review designation for the New Drug Application for a 500mg chewable tablet formulation of Janssen's mebendazole.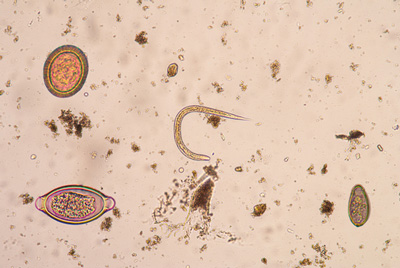 If approved, chewable mebendazole will provide a treatment and prevention alternative for adults and children with soil-transmitted helminthiasis (STH).
STH, also known as intestinal worm infestations, is one of the most common infestations worldwide, affecting the most underserved communities. STH is transmitted by eggs present in human faeces which can contaminate soil in areas where sanitation is poor.
Over 270 million preschool-age children and more than 600 million school-age children live in endemic areas and are in need of treatment and preventive interventions. STH particularly impairs physical and cognitive development of affected children. It can also lead to health complications such as intestinal bleeding, loss of appetite, diarrhoea and reduced absorption of micro- and macro-nutrients. In severe cases, STH can cause complications that require surgical intervention, such as intestinal obstruction and rectal prolapse, which can lead to death.
A child-friendly formulation
Mebendazole interferes with cellular tubulin formation in intestinal worms which leads to the death of the worm. The development of the new chewable tablet responds to recommendations by the World Health Organisation (WHO) calling for a more child-friendly formulation of mebendazole to effectively treat young children and their families.
The 500mg chewable mebendazole tablet can be chewed by children without the need for potable water, providing a treatment and prevention option for children too young to swallow a solid tablet. In addition, with a small amount of water, the tablet can form a soft mass which can be swallowed by children as young as one year old, addressing another key unmet need.
Wim Parys, M.D., Global Head R&D, Global Public Health, Janssen, explained more: "The introduction of a child-friendly formulation of mebendazole is a recognized global health need. Our team has worked to address this need through the development of the chewable mebendazole tablet, and our efforts have been bolstered with the receipt of a Priority Review. Upon approval of a new formulation, Johnson & Johnson will replace its current mebendazole solid tablet with the chewable version in its donation programme which provides free worm treatment and prevention for people in high burden countries."
As mentioned by Parys, in 2006, Johnson & Johnson founded Children Without Worms in collaboration with the Task Force for Global Health and started the donation of mebendazole. The partnership is dedicated to the treatment and prevention of STH in children.
In 2012, Johnson & Johnson endorsed the London Declaration on Neglected Tropical Diseases and committed to expanding the donation to 200 million doses of the treatment each year through 2020.
Related diseases & conditions