First-in-human trial of MundiPharma's EDO-S101 starts
A first in class, fusion molecule, S101 is currently being developed for the treatment of relapsed-refractory haematological malignances…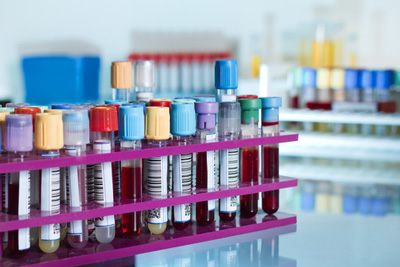 A first-in-human clinical trial of MundiPharma's investigational drug candidate EDO-S101 has started.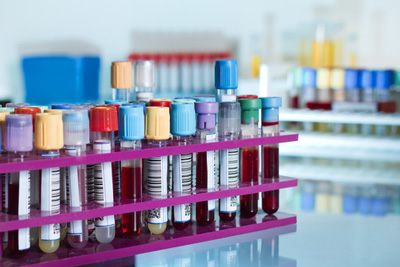 EDO-S101 is currently being developed for the treatment of relapsed-refractory haematological malignances. This phase I study is designed to evaluate the safety and tolerability of ascending doses of EDO-S101 and will be conducted at several sites across the United States and Europe.
EDO-S101 is the first representative of the A-DAC principle, a new approach in chemotherapy that uses fusion technology to combine an alkylating agent with a pan-histone deacetylase inhibitor (HDAC) to simultaneously damage DNA and block damage repair. The combination of the two different modes of action has the potential to overcome resistance towards other conventional chemotherapies.
EDO-S101 combines the active structures of bendamustine and vorinostat, two molecules that have been well established in the treatment of haematological malignancies, to produce a novel single agent with efficacy characteristics superior to those of the parent compounds given in combination.
Significant activity against haematological malignancies
Preclinical experiments demonstrated that EDO-S101 exerts significant activity against haematological malignancies including multiple myeloma (MM), acute myeloid leukemia (AML), mantle cell lymphoma (MCL), ABC type diffuse large B-Cell lymphoma (DLBCL) as well as hodgkin lymphoma (HL). In addition, the molecule is active in primary resistant cells as well as in cells that have acquired resistance.
Commenting on the announcement, Dr Thomas Mehrling, CEO, Mundipharma said: "Today EDO forges ahead with even greater momentum following this important milestone of a first-in-human trial. EDO-S101 is making significant progress in its clinical development journey and we are passionate about its po- tential to treat patients with relapsed-refractory haematological malignances, who are in dire need of new treatment options. The primary goal of this first clinical trial is to evaluate the safety and tol- erability of EDO-S101 and its pharmacokinetic profile. These data will be used to establish the rec- ommended dose which will then be further evaluated for safety and efficacy."
Related topics
Related organisations
Related diseases & conditions