EC approves Revlimid for mantle cell lymphoma
Celgene's Revlimid (lenalidomide) has been approved by the EC for the treatment of adult patients with relapsed or refractory mantle cell lymphoma…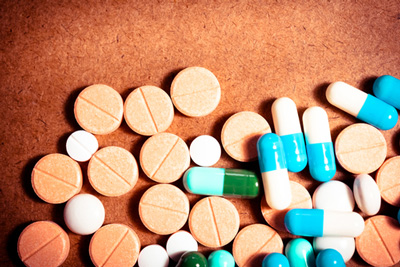 Celgene's Revlimid (lenalidomide) has been approved by the European Commission (EC) for the treatment of adult patients with relapsed or refractory mantle cell lymphoma (MCL).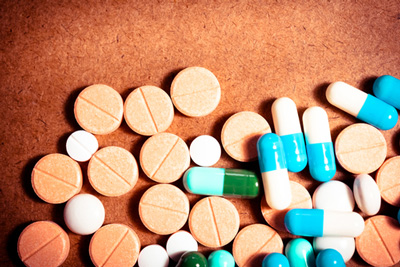 MCL is a rare sub-type of aggressive non-Hodgkin's lymphoma (NHL), which starts in the lymph nodes but can move to other organs. Up to 6% of NHL patients have MCL. MCL has the poorest long-term survival of all B-cell lymphoma subtypes, with fewer than 50% of patients surviving at 5 years.
The EC decision was based on data from MCL-002, a Phase II  study to determine the efficacy and safety of Revlimid versus the investigator's choice, in 254 patients who were refractory to their last treatment or had relapsed one to three times. In the study, Revlimid showed a significant improvement in progression-free survival (PFS) of 8.7 months vs. 5.2 in the control arm.
In the study, the most frequently observed adverse reactions which occurred more frequently in the Revlimid arm compared with the IC arm were neutropenia, anaemia, diarrhoea, fatigue, constipation, pyrexia, and rash.
"An important milestone"
Commenting on the approval, Tuomo Pätsi, President of Celgene EMEA, said: "Today is an important milestone in the fight to find new treatment options for patients with MCL, a difficult-to-treat disease with a high unmet medical need. The approval by the European Commission for Revlimid in relapsed/refractory MCL gives us the opportunity to support patients in their fight against this disease, with an innovative treatment, and it is only the beginning of our work to support the needs of patients with MCL. We have a robust clinical programme of lymphoma studies reaching patients across the globe with an aim to find new treatment options across numerous types of lymphoma."
In addition to the EU approval, Revlimid is indicated for the treatment of patients with relapsed/refractory MCL in the United States, Switzerland, Israel, Turkey, Australia, and numerous countries in Latin America. Revlimid is also indicated in various countries including the EU for treatment of newly diagnosed and relapsed/refractory multiple myeloma and myelodysplastic syndromes.
Related organisations
Related diseases & conditions