Applications invited to join the NICE Board
NICE is advertising for five Non-Executive Directors to help NICE improve outcomes for people using the NHS, public health and social care services…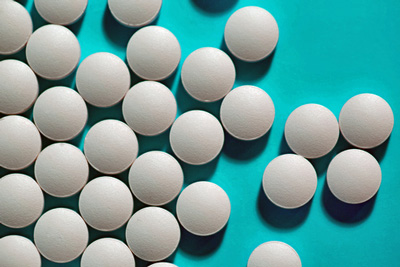 The National Institute for Health and Care Excellent (NICE) is encouraging people with relevant experience to apply for one of the five Non-Executive Director posts now being advertised.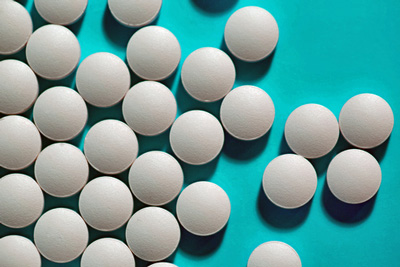 Non-Executive Directors help guide NICE as it works to improve outcomes for people using the NHS, public health and social care services.
The five roles are for an Audit and Risk Chair, a consultant in hospital medical practice, one with a background in public health, one with a background in social care and one as a patient/lay representative.
Comenting on Non-Executive Director posts, Professor David Haslam, Chair of NICE, said: "The NICE Board is ultimately responsible for the organisation's strategy and governance, and so this is a fascinating and immensely worthwhile opportunity to get really involved in guiding the organisation.
"We are looking for Non-Executive Directors with backgrounds across health and social care, so we want to encourage professionals and the public with experience in these areas to consider applying.
"These are challenging and important times in health and social care, and NICE really does make a difference in improving outcomes for people using health and social care services." 
The Non-Executive Directors recruitment is managed by the Cabinet Office, and the closing date for applications is 1 August at midday.