Cancer treatment receives EU drug designations
With the EU orhpan drug designations, Cell Medica can now obtain regulatory and financial incentives for developing and marketing CMD-003 as a cancer…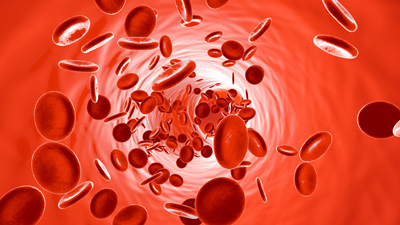 Cell Medica, who develop, market and manufacture cellular therapeutics for cancer and viral infections, has received European Commission orphan drug designations for CMD-003 (baltaleucel-T) as a cancer treatment for extranodal NK/T-cell lymphoma, nasal type, and post-transplant lymphoproliferative disorder.
CMD-003 is comprised of the patient's immune cells which have been activated to kill malignant cells expressing antigens associated with the oncogenic Epstein Barr virus (EBV). The product has the potential to address a range of EBV-associated lymphomas, nasopharyngeal carcinoma and gastric cancer.
The EU designations follow the U.S. Food and Drug Administration (FDA) orphan drug designation for CMD-003 as a treatment for all EBV-associated non-Hodgkin lymphomas.
With the EU orphan designation, Cell Medica can obtain regulatory and financial incentives for developing and marketing CMD-003, along with a ten-year period of marketing exclusivity within the EU after product approval. Cell Medica can also receive protocol assistance from the EMA during product development as well as direct access to the centralized authorization procedure.
"CMD-003 is a novel cellular immunotherapy with the potential to transform the way we treat patients with EBV-associated lymphomas," said Gregg Sando, Chief Executive Officer of Cell Medica.
"We are now testing this product in our CITADEL Phase II trial for patients with advanced extranodal NK/T cell lymphoma and look forward to completion of the study next year."