UCB and Amgen submit FDA application for Osteoporosis drug
UCB and Amgen today announced the submission of a Biologics License Application (BLA) to the U.S. Food and Drug Administration (FDA) for romosozumab, an investigational, monoclonal antibody for the treatment of osteoporosis in postmenopausal women at increased risk of fracture…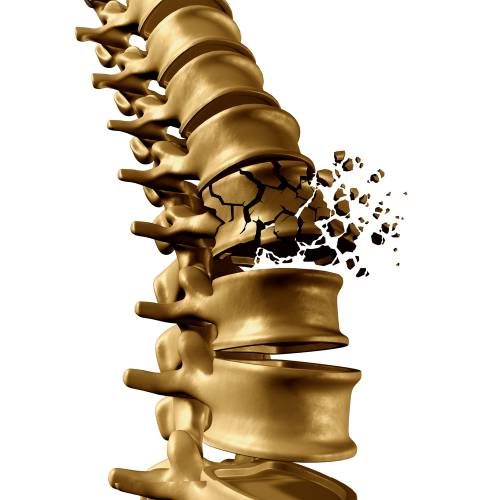 UCB and Amgen today announced the submission of a Biologics License Application (BLA) to the U.S. Food and Drug Administration (FDA) for romosozumab, an investigational, monoclonal antibody for the treatment of osteoporosis in postmenopausal women at increased risk of fracture.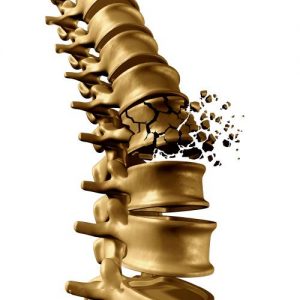 Romosozumab works by binding and inhibiting sclerostin, a protein naturally occurring in the bone, thereby increasing bone formation and decreasing bone resorption.
"Osteoporosis is a chronic disease, largely asymptomatic, and often undetected until a fragility fracture occurs. Many patients view fragility fractures as part of aging but these fractures are an indication of a weakened skeleton and a signal for intervention with medication," said Dr Pascale Richetta, Head of Bone and Executive Vice President at UCB.
"We are pleased to submit the first regulatory submission for romosozumab, and are committed to seeking global regulatory approvals in the hopes of making this important therapy available for appropriate patients at increased risk of fracture."
The BLA for romosozumab is based on data from the pivotal Phase 3 placebo-controlled fracture study in post-menopausal women with osteoporosis, approximately 7,200 patients. UCB and Amgen plan to present results from the clinical trial at an upcoming medical congress.
"Osteoporosis is a large public health problem yet is often overlooked, even in patients who have already experienced an osteoporotic fracture," said Sean E. Harper, M.D., Executive VP of Research and Development at Amgen. "This BLA submission is an exciting milestone; romosozumab has the potential to reduce the risk of fractures and help patients suffering from this serious disease."
Osteoporosis-related fragility fractures are common. In the United States, one in two women over the age of 50 will experience an osteoporotic fracture yet data shows that only about 20 percent of women who have experienced a fracture receive any type of osteoporosis treatment during the first year post fracture.