Ipsen's kidney cancer drug receives positive CHMP and 'Promising Innovative Medicine' status
Ipsen announced that CHMP & EMA have provided a positive opinion for Cabometyx for the treatment of advanced renal cell carcinoma (RCC) in adults…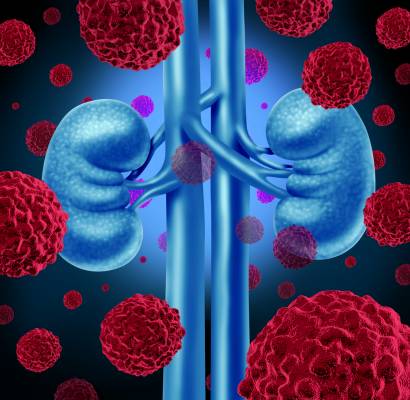 Ipsen announced today that the Committee for Medicinal Products for human use (CHMP), the scientific committee of the European Medicines Agency (EMA), has provided a positive opinion for Cabometyx (cabozantinib) for the treatment of advanced renal cell carcinoma (RCC) in adults following prior vascular endothelial growth factor (VEGF)-targeted therapy.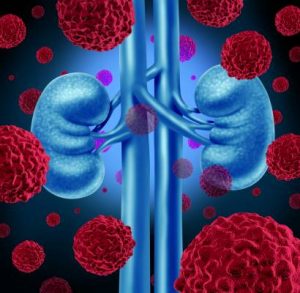 This was based on a multinational pivotal phase 3 study including sites in the UK.
In addition, the UK's Medicines and Healthcare Regulatory Agency (MHRA) has granted the treatment a Promising Innovation in Medicine (PIM) designation, indicating a commitment to increase early patient access to this treatment in the area of advanced RCC, which has a high unmet need.
Renal cell carcinoma (RCC) is a kidney cancer that originates in the lining of the proximal convoluted tubule, a part of the very small tubes in the kidney that transport waste molecules from the blood to the urine.
Ewan McDowall, Vice President Commercial Operations, Ipsen UK & Ireland said,
"We are proud that this significant announcement from the CHMP moves us one step closer to gaining marketing authorisation for cabozantinib in the UK."
"Its new status as a Promising Innovative Medicine also shows an exceptional commitment from the UK government to ensure patients have access to this new therapy. Advanced renal-cell carcinoma is a condition with a limited number of treatment options and a poor prognosis. However, cabozantinib has unprecedented clinical results and is the first and only investigational monotherapy to demonstrate prolonged survival, progression free survival and high response rates compared to standard of care therapy in patients with advanced renal cell carcinoma (RCC) who have failed previous treatment."
The positive CHMP opinion was adopted following an accelerated review procedure reserved for medicinal products expected to be of major public health interest.
The recommendation will now be reviewed by the European Commission.
Related drugs
Related diseases & conditions