AbbVie receives FDA approval for new Hepatitis C drug
US FDA has approved Viekira XR (dasabuvir, ombitasvir, paritaprevir and ritonavir) for the treatment of chronic genotype 1 (GT1) hepatitis C…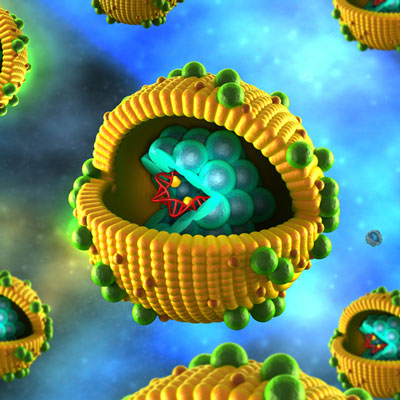 AbbVie announced that the U.S. Food and Drug Administration (FDA) has approved a New Drug Application for Viekira XR (dasabuvir, ombitasvir, paritaprevir and ritonavir) for the treatment of patients with chronic genotype 1 (GT1) hepatitis C virus (HCV) infection, including those with compensated cirrhosis.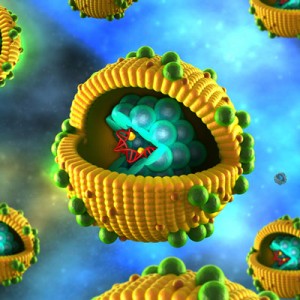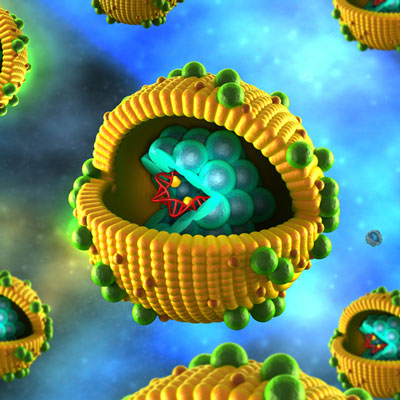 The drug contains the active ingredients found in Viekira Pak but Viekira Xr is the first co-formulated three direct-acting antiviral treatment for adult patients with GT1 HCV.
Hepatitis C is a blood-borne virus that affects the liver. It's estimated that around 215,000 people in the UK have hepatitis C and unfortunately, you can become infected with it if you come into contact with the blood of an infected person.
It is used without ribavirin (RBV) in GT1b patients and in combination with twice daily RBV in GT1a patients. The approval of Viekira XR is supported by data from seven Phase 3 clinical trials in more than 2,300 patients who received Viekira Pak with or without RBV for 12 or 24 weeks and two bioavailability studies comparing the formulations.
The data demonstrated that 100% sustained virologic response 12 weeks following treatment (SVR12) in GT1b patients with 12 weeks of therapy without ribavirin and 95 percent SVR12 in GT1a patients when used with ribavirin for 12 or 24 weeks of therapy.
"AbbVie's work continues to contribute to the transformation of hepatitis C care through our focus on evolving our current therapies as part of our ongoing commitment to patients," said Rob Scott, M.D., VP, AbbVie. "The approval of Viekira Xr provides a new treatment option for genotype 1 hepatitis C patients in the U.S."
There are six major HCV genotypes (GT1-6) and GT1 is the most prevalent form of HCV in the U.S., accounting for approximately 74 percent of all cases. Hepatitis C continues to be an important public health issue, with the Centre for Disease Control and Prevention (CDC) estimating that in the U.S. approximately 2.7 million people are chronically infected with HCV. 
Related organisations
Related diseases & conditions