Takeda and Seattle Genetics announce positive data from trial for cutaneous T-cell lymphoma 
Takeda and Seattle Genetics announce that the ALCANZA trial evaluating ADCETRIS for cutaneous T-cell lymphoma demonstrated significant improvement…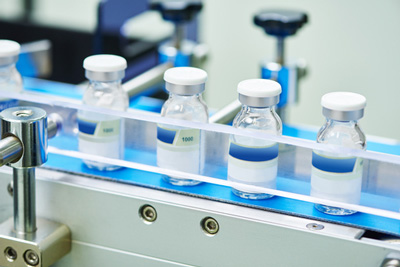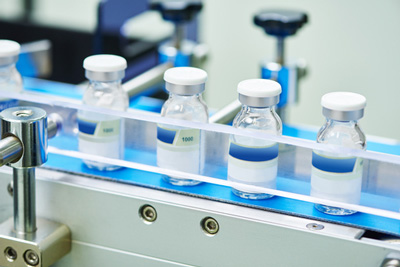 Takeda Pharmaceutical Company Limited and Seattle Genetics, Inc. announced that the Phase 3 ALCANZA clinical trial evaluating ADCETRIS (brentuximab vedotin) in patients with cutaneous T-cell lymphoma (CTCL) met its primary endpoint, demonstrating a highly statistically significant improvement in the rate of objective response lasting at least four months (ORR4). This randomized trial, which received a Special Protocol Assessment (SPA) from the U.S. Food and Drug Administration (FDA) and scientific advice from the European Medicines Agency (EMA), compared the use of single-agent ADCETRIS to a control arm of investigator's choice of standard therapies, methotrexate or bexarotene, in 131 patients with CD30-expressing CTCL who received prior systemic or radiation therapy. ADCETRIS is an antibody-drug conjugate (ADC) directed to CD30 which is expressed on skin lesions in approximately 50 percent of patients with CTCL. ADCETRIS is currently not approved for the treatment of CTCL.
 The results of the ALCANZA trial demonstrated that treatment with ADCETRIS resulted in a highly statistically significant improvement in the ORR4 versus the control arm as assessed by an independent review committee (p-value <0.0001). The ORR4 was 56.3 percent in the ADCETRIS arm compared to 12.5 percent in the control arm. The key secondary endpoints specified in the protocol, including complete response rate, progression-free survival and reduction in the burden of symptoms during treatment, were all highly statistically significant in favor of the ADCETRIS arm. The safety profile associated with ADCETRIS from the ALCANZA trial was generally consistent with the existing prescribing information.
An abstract will be submitted for data presentation at the American Society of Hematology (ASH) annual meeting, December 3-6, 2016, in San Diego, California.
"These remarkable, clinically meaningful results from the completed ALCANZA trial represent an important milestone for the ADCETRIS program. If this new indication is approved by regulatory authorities, ADCETRIS may offer a novel treatment option for CTCL patients," said Dirk Huebner, M.D., Executive Medical Director, Oncology Therapeutic Area Unit, Takeda Pharmaceutical Company. "We are excited by the data, which showed a significant improvement in the primary endpoint of ORR4 and all key secondary endpoints, along with a manageable safety profile. This outcome further establishes our commitment to patients living with CD30-expressing disease, and we look forward to sharing these data with regulatory authorities globally."
"Cutaneous T-cell lymphoma is a debilitating, disfiguring and painful disease, and there is a significant need for additional effective treatment options with meaningful durable responses. This is the first Phase 3 randomized trial in CTCL versus an active control to read out, and we are thrilled to have successfully demonstrated the positive impact of using ADCETRIS for patients enrolled in this study," said Clay Siegall, Ph.D., President and Chief Executive Officer of Seattle Genetics. "We anticipate reporting more complete ALCANZA data at the ASH annual meeting in December and intend to submit a supplemental Biologics License Application to the FDA in the first half of 2017 for approval in this setting."
Related organisations
Related diseases & conditions