Sanofi sends half a million dengue vaccines to high risk Brazilians
Results of the study affirm the vaccine's consistent efficacy in reducing dengue in two-thirds of the study participants, aged 9 and older. It also documents the ability of the vaccine to prevent 8 out of 10 hospitalisations and up to 93% of severe dengue cases in this age group during the 25 month follow-up phase of the studies…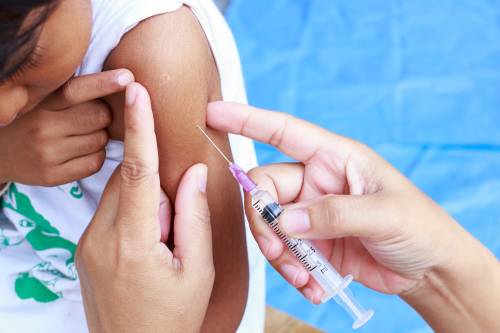 Sanofi have sent 500,000 doses of dengvaxia to Paraná Brazil to support a large-scale public dengue immunisation program of the state's 30 most highly endemic municipalities.
Paraná State, home to 10 million people, has seen a steep 3-fold increase in both dengue incidence and deaths in recent years. In the last year, there have been over 55,000 cases reported. Dengue is a viral infection spread by mosquitoes an can be very serious and potentially life threatening.
"For the public immunisation program being launched today, we have used our extensive dengue surveillance data to ensure that we are targeting people at highest risk of disease. We will vaccinate all individuals 15-27 years of age in 28 municipalities and 9-44 years of age in the two municipalities with the top dengue burden in our State over the next three weeks," said Michele Caputo Neto, Paraná Health Secretary.
"Paraná has a good track record in vaccination coverage in general and successful implementation of this dengue immunisation strategy could result in 74% reduction in disease burden in these highly impacted municipalities within 5 years," Secretary Neto noted.
Dr Stephen Thomas, a physician-scientist at the Walter Reed Army Institute of Research, and an international dengue expert, commented on the program, "dengue remains one of the world's most important mosquito transmitted diseases causing significant human suffering and financial cost. The strategic deployment of a safe and effective dengue vaccine offers the best hope of reducing dengue's burden, especially in highly endemic countries like Brazil."
The clinical trials
Over 40,000 volunteers participated in the 25 Sanofi Pasteur dengue vaccine clinical study programs (phase I, II and III), of whom, 29,000 volunteers received the vaccine.
Vaccine efficacy 
Results of the study affirm the vaccine's consistent efficacy in reducing dengue in two-thirds of the study participants, aged 9 and older. It also documents the ability of the vaccine to prevent 8 out of 10 hospitalisations and up to 93% of severe dengue cases in this age group during the 25 month follow-up phase of the studies.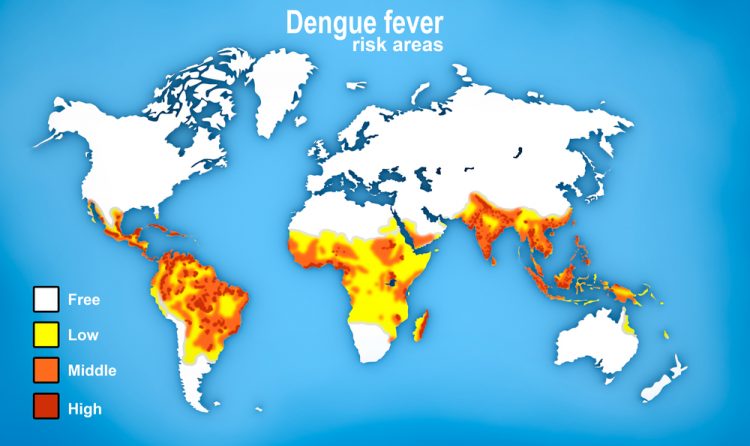 The vaccine has been independently endorsed by the World Health Organization (WHO).
In addition to Brazil, Sanofi Pasteur dengue vaccine is also registered in Mexico, Philippines, El Salvador and Costa Rica with regulatory review processes for other high risk countries.