FDA grants breakthrough therapy designation for depression drug
Following succesful phase II trials, the FDA have granted a Breakthrough Therapy Designation for esketamine, an investigational antidepressant medication…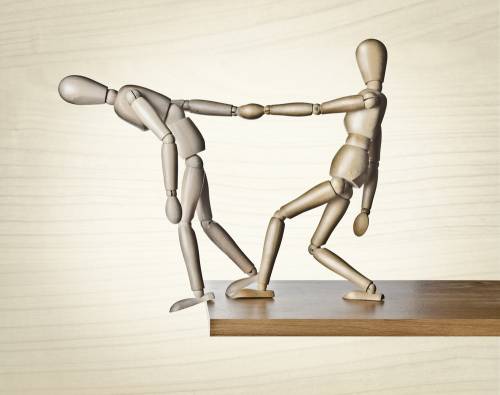 Following successful phase II trials, the US Food and Drug Administration (FDA) have granted a Breakthrough Therapy Designation for Janssen's esketamine, an antidepressant medication, for the treatment of major depressive disorder with imminent risk for suicide.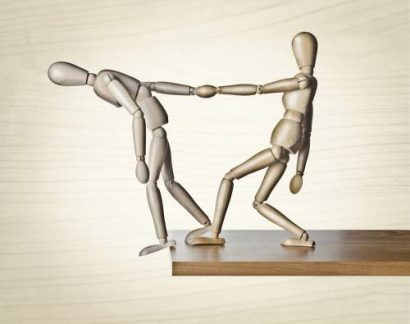 If approved, esketamine would be one of the first new approaches to treat major depressive disorder available to patients in the last 50 years.
It also marks the second time esketamine has received a Breakthrough Therapy Designation from the US regulatory authority, being first granted for treatment-resistant depression in November 2013.
Breakthrough Therapy Designation is intended to expedite development and review timelines when preliminary clinical evidence indicates the drug may demonstrate substantial improvement on one or more clinically significant endpoints over available therapies for serious or life-threatening conditions.
Depression and suicide
Major depressive disorder affects approximately 121 million people worldwide. Individuals with depression, including major depressive disorder, experience continuous suffering from a serious, biologically based disease. Depression is the psychiatric disorder most commonly associated with suicide.
Only 30% of patients on currently available antidepressants achieve remission and whilst conventional antidepressants can be effective, their delayed onset of effect, which takes three to six weeks, limits their value in treating acutely suicidal patients.
"In the U.S. alone, there are more than 41,000 suicides each year, many of which result from untreated or poorly treated major depression," said Husseini Manji, MD Global Head, Neuroscience Therapeutic Area, Janssen.
The future of esketamine
"This designation reinforces the potential of esketamine as a novel treatment for patients with major depressive disorder who are at imminent risk for suicide, a condition for which there currently is no approved treatment and which represents a major public health challenge."
"We are currently conducting clinical trials to further evaluate the clinical benefit of esketamine and look forward to working closely with the FDA throughout the development and review process to bring this important potential new therapy to patients in critical need."
Related organisations
Related diseases & conditions