NICE recommends Pfizer's lung cancer drug after price drop
When initially reviewed, the committee concluded that the drug was too expensive compared to the current standard of care. Pfizer submitted further evidence, including a new patient access scheme that provided the drug at a lower price alongside revised analyses, which the committee then concluded could now be considered value for money on the NHS…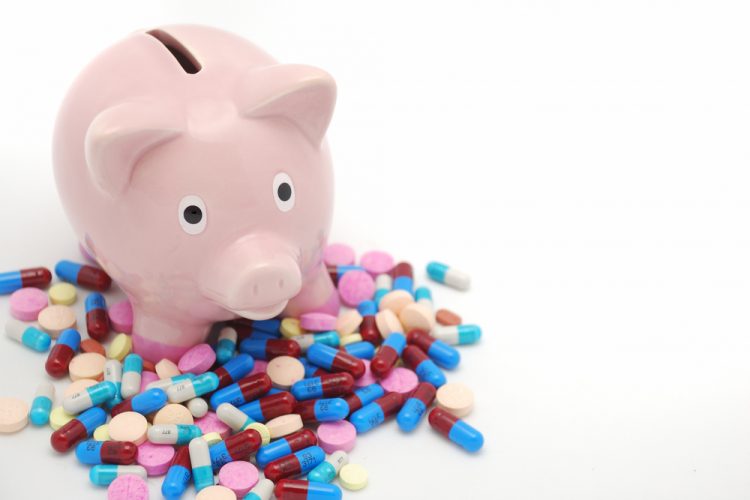 After Pfizer further discounted the drug, the National Institute for Health and Care Excellence (NICE) reversed their previous decision, issuing a second draft guidance recommending crizotinib (Xalkori), for the treatment of non-small-cell lung cancer.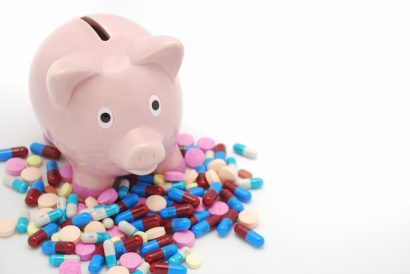 The evidentiary trial
Crizotinib extended progression free survival in Pfizer's trial, in comparison with pemetrexed plus either cisplatin or carboplatin in people with locally advanced, recurrent or metastatic non squamous NSCLC.
The approved treatment
Previously a patients' only option was intravenous chemotherapy given every three weeks. Taking a tablet means people avoid hospital but at its full price, crizotinib costs around £51,000 per patient, for a course of treatment.
Crizotinib is recommended as a first-line option for people with lung cancer that has a specific mutation, known as anaplastic lymphoma kinase-positive. Twice daily oral tablets, over 450 patients are expected to be eligible for first-line treatment with crizotinib in England and Wales.
The drug is also already recommended for use by the Scottish Medicines Consortium (SMC).
Cost effective
When initially reviewed, the committee concluded that the drug was too expensive compared to the current standard of care. Pfizer submitted further evidence, including a new patient access scheme that provided the drug at a lower price alongside revised analyses, which the committee then concluded could now be considered value for money on the NHS.
Professor Carole Longson, Director, Health Technology Evaluation Centre said, "We are pleased that we have been able to work with Pfizer to secure a positive recommendation for crizotinib. As the only oral treatment available for people with untreated lung cancer, crizotinib is a really valuable option that will now be routinely available on the NHS. As part of our commitment to bring innovative new treatments to patients faster than ever before, it will be immediately funded by NHS England."
Related diseases & conditions