Teva's severe eosinophilic asthma drug Cinqaero wins EU approval
Cinqaero is a humanised interleukin-5 antagonist monoclonal antibody (IgG4 kappa) for add-on therapy in adult patients with severe eosinophilic asthma inadequately controlled despite high-dose inhaled corticosteroids plus another medicinal product for maintenance treatment…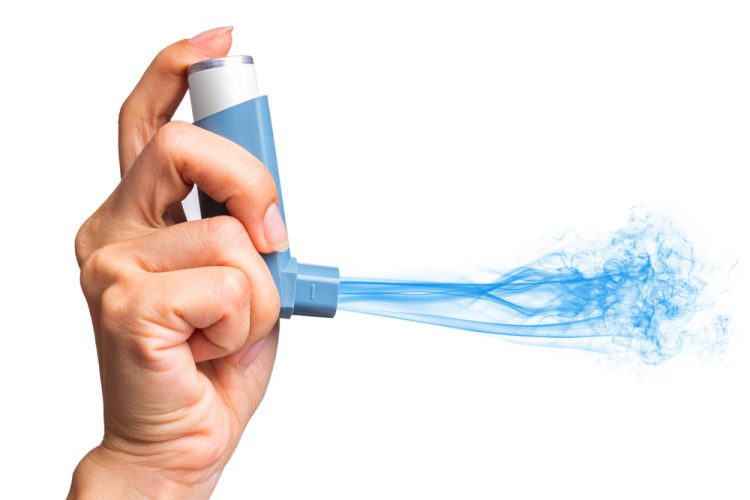 Teva Pharmaceutical Industries has announced that the European Commission has granted marketing authorisation for their asthma drug, Cinqaero (reslizumab) in the 28 countries of the European Union (EU) in addition to Norway, Liechtenstein and Iceland.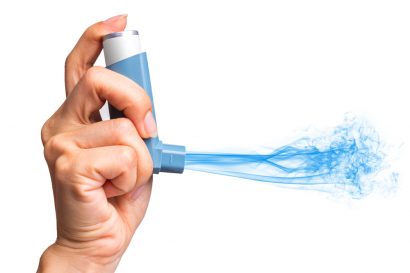 Cinqaero is a humanised interleukin-5 antagonist monoclonal antibody (IgG4 kappa) for add-on therapy in adult patients with severe eosinophilic asthma inadequately controlled despite high-dose inhaled corticosteroids plus another medicinal product for maintenance treatment. Cinqaero binds to human IL-5 and prevents it from binding to the IL-5 receptor, thereby reducing eosinophilic inflammation.
The clinical trial
The approval was based on review of efficacy and safety data from Teva's global development program, BREATH, in asthma. The clinical trial program consisted of five placebo-controlled studies. The program explored the efficacy and safety profile in a population of 1,028 adult and adolescent severe asthma patients treated with 3mg/kg Cinqaero every four weeks that were inadequately controlled with inhaled corticosteroid (ICS)-based therapies. Side effects included increased blood creatine phosphokinase, myalgia and anaphylactic reactions.
Availability
Cinqaero is expected to become commercially available to patients in Europe, by prescription, within the coming months. It is currently approved and marketed in the United States and Canada as Cinqair Injection with pending regulatory approvals in other global markets.