NICE says Bayer's liver cancer drug is not cost-effective
NICE originally published guidance in 2010 which said that sorafenib was not cost effective but it was then made available through the CDF. NICE is reconsidering sorafenib as part of its programme to appraise drugs that are currently available…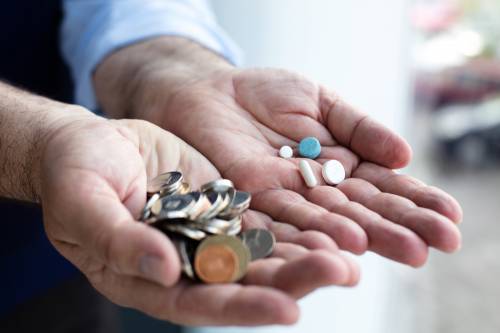 The National Institute for Health and Care Excellence (NICE) has released draft guidance that liver cancer drug sorafenib (Nexavar, Bayer) – which is currently available on the Cancer Drugs Fund (CDF) – is not value for money.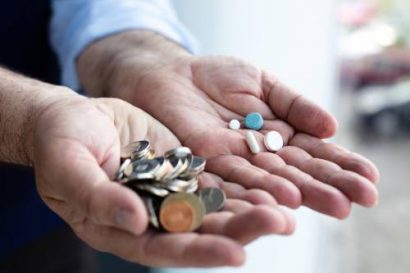 NICE originally published guidance in 2010 which said that sorafenib was not cost effective but it was then made available through the CDF. NICE is reconsidering sorafenib as part of its programme to appraise drugs that are currently available.
As part of the reappraisal, Bayer presented further evidence which was not included in their original submission. The price of sorafenib is also lower than at the time of the original appraisal.
The committee reviewed the resubmission for sorafenib and concluded that there was still considerable uncertainty about the overall survival benefit and it was unclear how long patients would take the medicine.
Sorafenib was not considered cost-effective as these uncertainties were not compensated by the new price.
Professor Carole Longson, director of the health technology evaluation centre at NICE said, "When we originally appraised sorafenib there were uncertainties in the cost-effectiveness analyses and it could not be considered value for money on the NHS. The company have revisited some of the evidence but significant uncertainties remain. We cannot recommend treatments if we are not absolutely sure that they both benefit patients and are priced in a way that maximises their prospect of being a cost-effective use of NHS resources."
"This decision will be disappointing for some patients. However we need to make sure the NHS makes the most of its resources in a fair and balanced way. We are open to working with the company to explore how uncertainties in the evidence base can be managed."
Consultees, including the manufacturer, healthcare professionals and members of the public are now able to comment on the preliminary recommendations which are available for public consultation and comments received during this consultation will be considered before the next draft guidance is issued. 
Until final guidance is issued to the NHS, sorafenib will still be available to patients in the old CDF and patients who already receive this drug will be able to continue their treatment.