Intercept's new PBC liver disease treatment yields successful clinical trials
The trial evaluated safety and efficacy of ocaliva in PBC patients with an inadequate therapeutic response to, lack of tolerance to, ursodeoxycholic acid…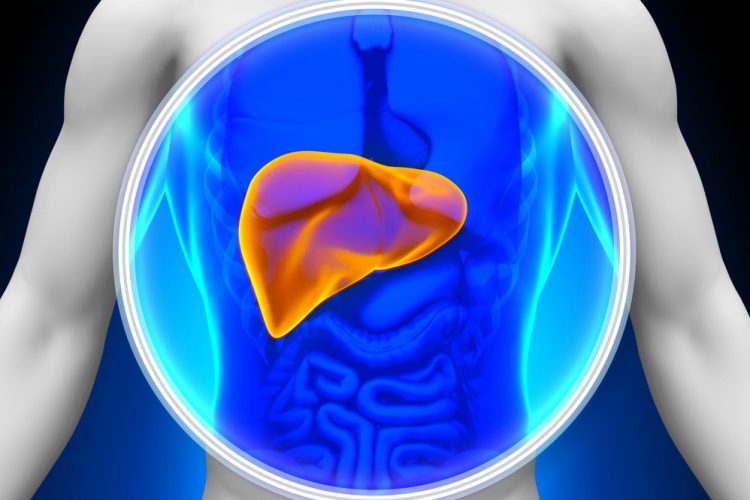 Intercept Pharmaceuticals' phase III trial of ocaliva (obeticholic acid) met its primary endpoint for the treatment of patients with primary biliary cholangitis, formerly known as primary biliary cirrhosis (PBC), and improved multiple biochemical disease markers as compared to placebo with high statistical significance.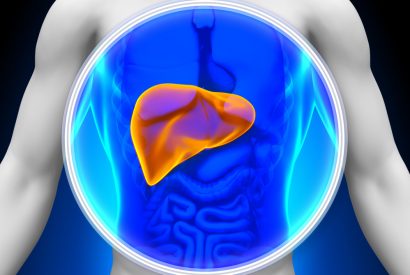 The trial evaluated the safety and efficacy of ocaliva in PBC patients with an inadequate therapeutic response to, or who are unable to tolerate, ursodeoxycholic acid (UDCA).
Primary endpoint
The trial's primary endpoint was a reduction in alkaline phosphatase (ALP) to below a threshold of 1.67 times the upper limit of the normal range, with a reduction of at least 15% from baseline, and a total bilirubin level at or below the upper limit of the normal range after 12 months of ocaliva therapy.
These liver biomarkers have been shown to be reasonably likely to predict progression to liver failure and resulting liver transplant or premature death in patients with PBC. Ocaliva 5-10 mg (46%) and ocaliva 10 mg (47%) were both statistically superior to placebo (10%) in achieving the primary endpoint (p<0.001).
Most patients had liver biochemical improvements even if they did not achieve the composite primary endpoint, with a significantly higher percent of patients achieving ≥15% ALP reduction with both groups at 77% compared to placebo (29%) (p<0.001).
The majority of patients (93%) continued receiving UDCA therapy during the trial.
Primary biliary cholangitis
PBC is a rare, autoimmune cholestatic liver disease that puts patients at risk for life-threatening complications. PBC is primarily a disease of women, afflicting approximately one in 1,000 women over the age of 40. If left untreated, survival of PBC patients is significantly worse than the general population.
"This data supports ocaliva as a treatment option for the substantial group of PBC patients who have an inadequate response to, or cannot tolerate, UDCA and therefore remain at risk of adverse outcomes," said Frederik Nevens, MD PhD University Hospitals Leuven.
"For nearly 20 years, we only had one option to help our PBC patients. The introduction of ocaliva provides physicians and patients with an opportunity to rethink treatment goals and take action when ALP and/or bilirubin remain elevated despite UDCA therapy."
Secondary discoveries
An exploratory secondary analysis showed that patients treated with placebo experienced total bilirubin increases over the 12-month study period, while ocaliva-treated patients experienced decreases in total bilirubin. While the changes were within the normal range, the difference between groups was statistically significant (p<0.001).
Additional exploratory secondary analyses indicated that other liver enzymes (gamma-glutamyl transferase, alanine transaminase, aspartate transaminase and conjugated bilirubin) all improved from baseline in both ocaliva groups (p<0.001 for all end of study evaluations compared with placebo).
Future for PBC sufferers
Ocaliva received accelerated FDA approval earlier this year and is pending CHMP review.