Novo Nordisk's insulin pen receives EU expanded use approval to treat more patients with type 2 diabetes
The approval is based on data from the phase 3b clinical trial, which examined the efficacy and safety of liraglutide versus placebo as an add-on to existing diabetes medication, to improve glycaemic control…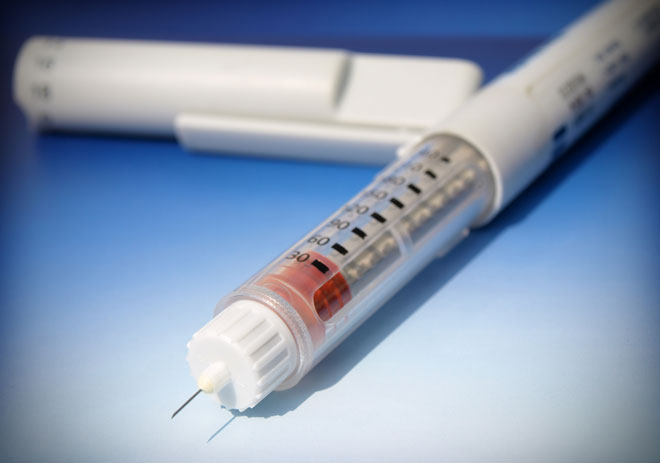 The European Commission (EC) has approved the expanded use of Novo Nordisk's xultophy, a combination of a long-acting basal insulin (Tresiba [insulin degludec]) and a glucagon-like peptide-1 (GLP-1) receptor agonist (Victoza [liraglutide]) in one pen, to treat adults with type 2 diabetes and moderate renal impairment (CrCL 30-59 mL/min).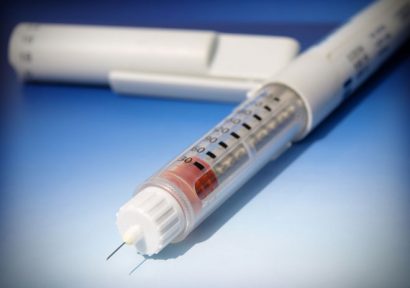 Renal impairment is a challenging and common long-term complication of type 2 diabetes that requires frequent monitoring of blood glucose levels and kidney function. Depending on age, duration of diabetes and blood glucose control, up to 40% of people with type 2 diabetes will develop some degree of renal impairment.
"The label expansion of xultophy (insulin degludec/liraglutide) is a very important milestone as the current treatment options are very limited for people with type 2 diabetes, and especially for those living with obesity, who also suffer from moderate renal impairment," said Andrew Boulton, Professor of Medicine at the University of Manchester.
The approval is based on data from the phase 3b clinical trial, which examined the efficacy and safety of liraglutide versus placebo as an add-on to existing diabetes medication, to improve glycaemic control.
The authorisation covers all 28 European Union member states, Norway and Iceland.