Parenteral grade, vegetable-derived Cholesterol (FDA DMF 29599)
The virtues of vegetal- vs. animal-derived actives and excipients are well-known and need no elaboration…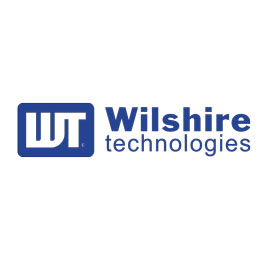 The virtues of vegetal- vs. animal-derived actives and excipients are well-known and need no elaboration. Wilshire Technologies has been a leader in offering cGMP-compliant, animal-origin-free (AOF) vegetal replacements for animal-derived products.
PhytoChol®, our fully EP-, USP-, cGMP-compliant, vegetal-derived Cholesterol (FDA DMF 27020) was introduced nearly a decade ago and has since gained broad acceptance throughout the pharma and biopharma industries. Today, Wilshire Technologies is the only reliable source of gram and bulk (Kg, MT), cGMP |non-cGMP, AOF, vegetal-derived Cholesterol, and the only one to offer consumer-verifiable proof of its unadulterated plant origin.
Previously unavailable, but sorely needed, has been a vegetal-derived parenteral-grade Cholesterol. Wilshire Technologies is now pleased to introduce PhytoChol® puriss (FDA DMF 29599), the first vegetal-derived Cholesterol for parenteral use.
To learn more about this advancement or the arc of other vegetal-derived, parenteral ingredients offered by WTI, click here . . . or visit www.wilshiretechnologies.com
Europe
+33.(0)977.218.403
[email protected]
Visit us at CPhI Worldwide 2016 in Barcelona, Stand 3M65; click here.
Related organisations
Related diseases & conditions