Gelesis appoints new Chief Operating Officer in anticipation of obesity product launch
Gelesis, a biotechnology company focused on developing products to safely induce weight loss and improve glycaemic control, have appointed David Pass, PhD as Chief Operating Officer…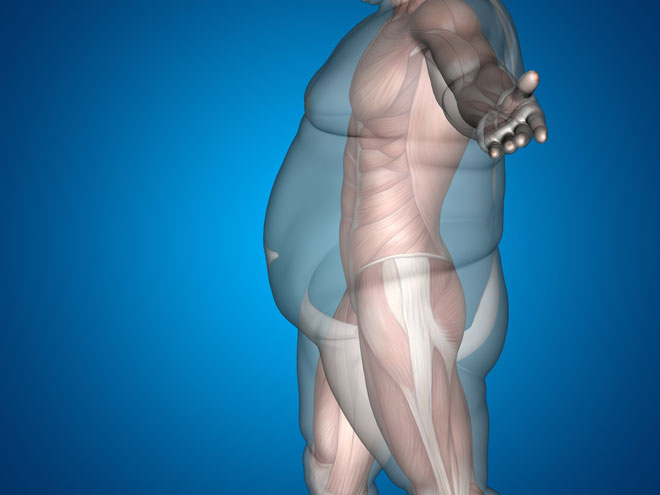 Gelesis, a biotechnology company focused on developing products to safely induce weight loss and improve glycaemic control, have appointed David Pass, PhD as Chief Operating Officer.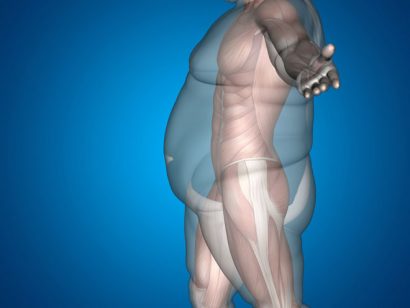 Dr Pass will lead operations, including commercial planning, business development and all commercialization efforts.  His initial focus will be on Gelesis100, Gelesis' lead product candidate.
Dr Pass joins Gelesis with more than 20 years of commercial expertise across multiple therapeutic areas with a focus on diabetes and metabolics. Dr Pass gained a broad range of commercial experience from his time with Johnson & Johnson, and Bristol-Myers Squibb. Most recently, Dr Pass served as Vice President of Marketing at Boehringer Ingelheim (BI) for diabetes, where he built a billion-dollar franchise. In this role, Dr Pass also led the BI alliance with Eli Lilly & Company to develop and commercialise a portfolio of diabetes compounds in mid- and late-stage development.
"We are excited to have David onboard as we prepare for the potential launch of our first product, Gelesis100," said Yishai Zohar, Chief Executive Officer of Gelesis. "David brings invaluable commercial, strategic and business development experience across a broad range of therapeutic areas and has a proven track record of building successful franchises."
William Aschenbach, PhD, MBA, also joins Gelesis as the Vice President of Medical Affairs. Dr Aschenbach brings with him 13 years of diverse research and development and medical affairs experience from his tenure as Scientific Director of US Medical Affairs for EMD Serono. He also previously served as the Director of Global Medical Research at Biogen Idec, where he led global external research and medical communications efforts for the company's central nervous system franchise.
Gelesis100
Gelesis is focused on the development of novel therapies to induce weight loss and improve glycaemic control in people who are overweight or have obesity, including those with prediabetes and type 2 diabetes. Gelesis100, one of the company's product candidates is currently being evaluated in a six-month pivotal study. Gelesis is also developing Gelesis200, created from the same proprietary technology platform as Gelesis100, as a product optimised to induce weight loss and improve glycaemic control in patients with type 2 diabetes.