Asian licensing deals for Ergomed and Aeterna Zentaris' endometrial cancer drug
Aeterna Zentaris signed an exclusive license agreement with affiliates of Orient EuroPharma for its lead anti-cancer compound, zoptrex, for the initial…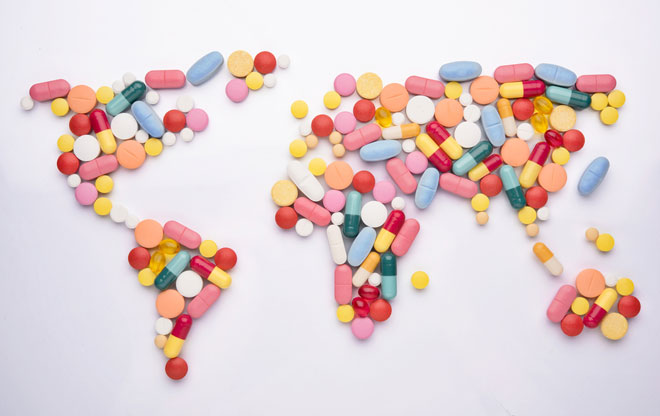 The UK drug development company, Ergomed's co-development partner, Aeterna Zentaris has achieved two further licensing deals for zoptrex.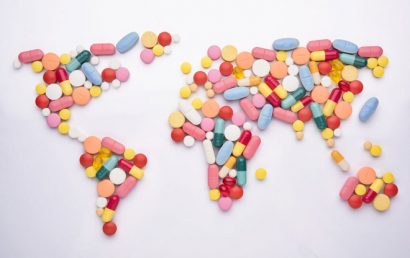 Earlier in July, Aeterna Zentaris signed an exclusive license agreement with affiliates of Orient EuroPharma for its lead anti-cancer compound, zoptrex, for the initial indication of endometrial cancer for Taiwan and nine countries in Southeast Asia.
At the end of July, Aeterna Zentaris signed a second exclusive license agreement with Rafa Laboratories for Israel and the Palestine Territories. These follow on from the 2014 exclusive license agreement with Sinopharm A-Think Pharmaceuticals. In line with the Company's co-development agreement with Aeterna Zentaris, Ergomed will receive a portion of all revenues generated from the commercialisation of the product.
Clinical support
Zoptrex, a synthetic peptide carrier linked to doxorubicin, is currently in a fully-enrolled Phase 3 clinical trial in endometrial cancer. As the rate of death in the trial is lower than expected, Aeterna Zentaris now expects to complete the Phase 3 clinical trial by the end of the year with results following early in 2017, and, if the results of the trial warrant doing so, to file a new drug application for zoptrex in 2017.
Dr Miroslav Reljanovic, Chief Executive Officer of Ergomed, said, "We are delighted that our partner, Aeterna Zentaris has now licensed zoptrex in the important markets of China, Israel, Taiwan and Southeast Asia. In line with our strategy at IPO, these deals mark an important milestone in our co-development partnership with Aeterna Zentaris and demonstrate the value of our hybrid business model."