Santhera's Duchenne muscular dystrophy treatment receives Australian orphan drug designation
The Australian Therapeutic Goods Administration (TGA) has granted orphan drug designation to Santhera Pharmaceutical's idebenone (raxone) for the treatment of Duchenne muscular dystrophy (DMD). The product has already received ODD from European, Swiss and US authorities…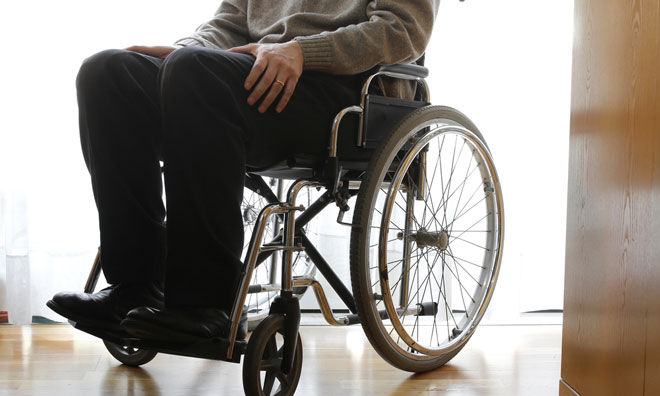 The Australian Therapeutic Goods Administration (TGA) has granted orphan drug designation to Santhera Pharmaceutical's idebenone (raxone) for the treatment of Duchenne muscular dystrophy (DMD). The product has already received ODD from European, Swiss and US authorities.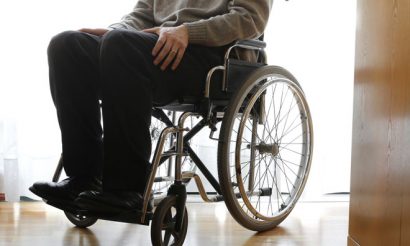 Idebenone is a synthetic short-chain benzoquinone and a cofactor for the enzyme NQO1, capable of stimulating mitochondrial electron transport, reducing and scavenging reactive oxygen species (ROS) and supplementing cellular energy levels.
The evidentiary trial
Following an exploratory Phase II trial, the safety and efficacy of raxone (idebenone) was investigated in the confirmatory phase III DELOS trial. DELOS randomised 64 patients, not taking concomitant glucocorticoids, to receive either raxone (900 mg/day) or matching placebo. The trial met its primary endpoint and demonstrated that raxone can slow the loss of respiratory function and reduces bronchopulmonary complications. 
The European Medicines Agency's Committee for Medicinal Products for Human Use (CHMP) is currently assessing a marketing authorization application (MAA) for raxone in DMD patients with respiratory function decline who are not taking concomitant glucocorticoids.
Indications
The indication would include patients who previously were treated with glucocorticoids or in whom glucocorticoid treatment is not desired, not tolerated or is contraindicated.
The MAA was submitted as a Type II variation of the company's existing marketing authorization for raxone for the treatment of visual impairment in patients with Leber's hereditary optic neuropathy (LHON).
"We are delighted that the Australian authority has granted the orphan drug designation for raxone in DMD," commented Thomas Meier, PhD, CEO of Santhera. "This decision underlines the need for a therapy for DMD and the potential role Raxone might have as an effective treatment. We are grateful to the DMD patient organization 'Save Our Sons-Duchenne Australia' which actively supported us in this successful application."
Duchenne Muscular Dystrophy
Duchenne muscular dystrophy (DMD) is one of the most common and devastating types of muscle degeneration and results in rapidly progressive muscle weakness. DMD is characterized by a loss of the protein dystrophin, leading to cell damage, impaired calcium homeostasis, elevated oxidative stress and reduced energy production in muscle cells. This results in progressive muscle weakness and wasting and early morbidity and mortality due to respiratory failure.