Abeona enrols 5th patient in gene therapy Epidermolysis Bullosa trial
EB-101 is the company's lead gene therapy program for patients suffering with recessive dystrophic epidermolysis bullosa (RDEB), a severe form of…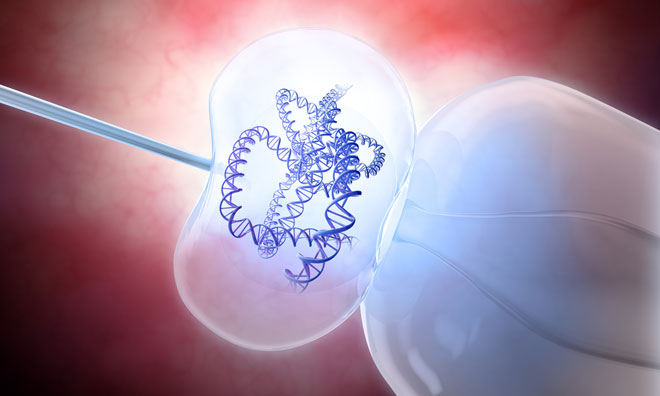 Abeona Therapeutics announced that the fifth patient was enrolled in the Phase 1/2 clinical trial for EB-101 (gene-corrected skin grafts). EB-101 is the company's lead gene therapy program for patients suffering with recessive dystrophic epidermolysis bullosa (RDEB), a severe form of epidermolysis bullosa (EB), a group of devastating, life-threatening genetic skin disorders impacting children that is characterised by skin blisters and erosions all over the body.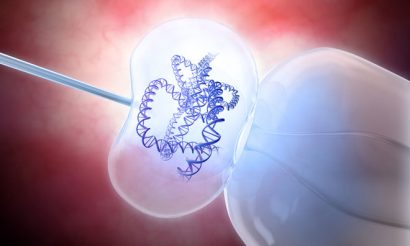 "With currently no approved FDA treatments for RDEB, the strong Phase 1/2 clinical data demonstrates that EB-101 is well-tolerated, and the efficacy reported in patients after one year of follow-up assessments is encouraging and supports our ongoing clinical strategy for children suffering from this deadly disease," said Timothy Miller, PhD, President and CEO of Abeona Therapeutics.
Also known as "butterfly skin" syndrome, RDEB is a rare genetic skin disease that is caused by the absence of a gene (COL7A1) which encodes a protein known as type VII collagen (C7). Patients with RDEB develop large, severely painful blisters and chronic wounds from minor trauma to their skin and currently no FDA approved treatments for RDEB.
Clinical trial
The Phase 1/2 clinical trial with gene-corrected skin grafts has shown promising wound healing and safety in patients with RDEB.
Investigators at Stanford are now expanding enrolment to adolescent patients for the Phase 1/2 trial to determine the safety and efficacy of COL7A1 gene-corrected grafts on wound healing efficacy.
"Building on and leveraging our strengths in gene therapy, rare diseases and patient partnerships, we are pleased to advance and expand enrolment for EB-101, a program that represents a significant potential treatment for patients suffering with RDEB," said Steven Rouhandeh, Executive Chairman of Abeona Therapeutics.