Janssen submits EU application for rheumatoid arthritis drug
Sirukumab is a human monoclonal IgG1 kappa antibody that targets the cytokine IL-6, a protein believed to play a role in autoimmune rheumatoid arthritis…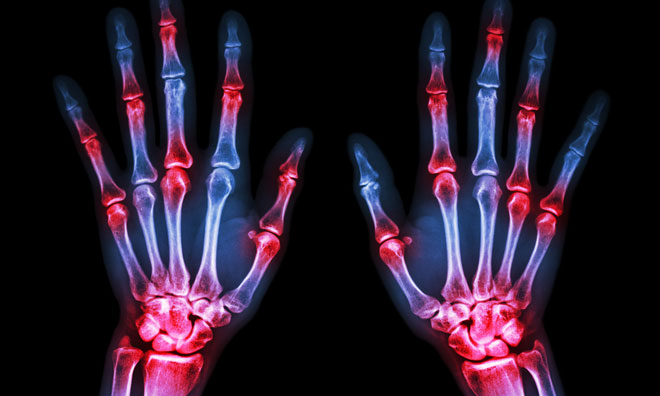 Janssen has submitted a marketing authorisation application (MAA) to the European Medicines Agency (EMA) seeking approval of sirukumab for the treatment of adult patients with moderately to severely active rheumatoid arthritis (RA), a chronic, systemic inflammatory condition that affects approximately 6.2 million Europeans.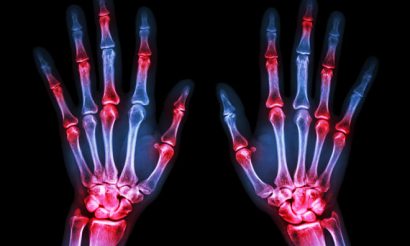 It is estimated that more than 23.5 million people worldwide are affected by the condition, for which there is no cure.
"At Janssen, we are committed to continued innovation in the field of rheumatoid arthritis through new therapeutic options, like sirukumab, that address the medical needs of people living with rheumatoid arthritis", said Newman Yeilding, MD, Head of Immunology Development, Janssen Research & Development, LLC.
"We look forward to collaborating with the European health authorities with the goal of bringing sirukumab to patients living with rheumatoid arthritis who may benefit from this new biologic therapy."
Data from the Phase 3 sirround clinical development program, which includes five studies (sirround-D, sirround-T, sirround-H, sirround-M and sirround-LTE), is incorporated into the submission. Results from the sirround-D study were recently presented at the Annual European Congress of Rheumatology (EULAR 2016), and results from the sirround-T and sirround-H studies are planned to be presented later this year.
About the sirround clinical program
The Phase 3 clinical program in patients with active RA includes five studies investigating subcutaneously administered sirukumab 50 mg every four weeks and sirukumab 100 mg every two weeks in combination with conventional disease-modifying antirheumatic drugs (DMARDs) or as monotherapy. The comprehensive development program involves more than 3,000 patients, comprising the following five studies:
sirround-D study: patients who had an inadequate response to DMARDs. This study is estimated to complete in 2017.
sirround-T study: patients who had an inadequate response or were intolerant to anti-TNFα agents. This study has completed.
sirround-H study: patients with an inadequate response or who were intolerant to methotrexate (MTX) or for whom MTX was inappropriate. This study has completed.
sirround-M study: Japanese patients who had an inadequate response to MTX or sulfasalazine. This study has completed.
sirround-LTE study: a long-term extension study for patients completing sirround-D and sirround-T. This study is estimated to complete in 2020.
About sirukumab
Sirukumab is a human monoclonal IgG1 kappa antibody that targets the cytokine IL-6, a naturally occurring protein that is believed to play a role in autoimmune conditions like RA. It is not approved as a treatment for RA or any other indication anywhere in the world. 
In December 2011, Janssen and GSK entered into a licensing and co-development agreement with respect to sirukumab. Under the terms, GSK has exclusive rights to commercialise sirukumab in North, Central and South America, while Janssen retains commercialisation rights in the rest of the world, including such territories as EMEA and Asia Pacific with global profit shared equally between the two companies. Prior to the agreement, Janssen had been developing sirukumab for RA.
As part of the collaboration, a Phase 3 program began in August 2012 to investigate sirukumab for the treatment of moderately to severely active RA. Janssen is responsible for the EMA regulatory file. The agreement gives both companies the option to investigate sirukumab for other indications beyond RA.  
Related organisations
Related diseases & conditions