Molecular Profiles unveils new capabilities at AAPS 2010
Molecular Profiles announces it is to demonstrate its expansion of capabilities at the upcoming AAPS / FIP Pharmaceutical Sciences World Congress 2010, booth # 712…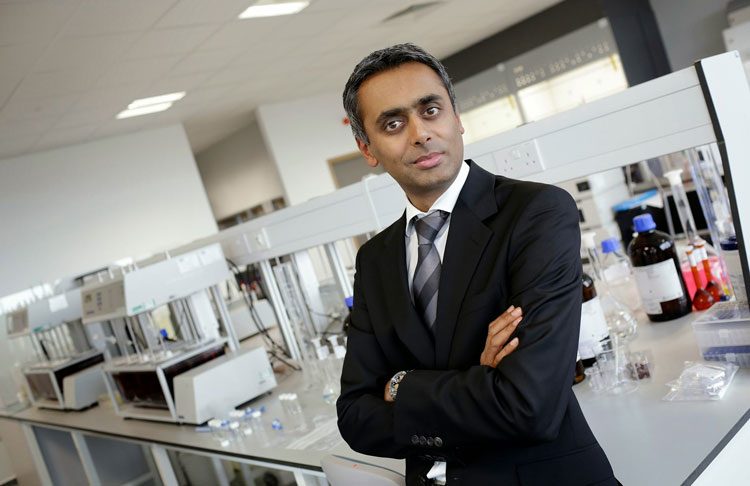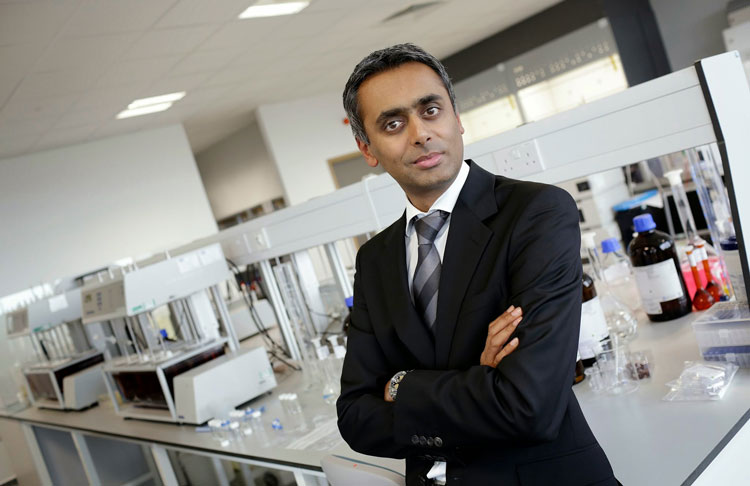 Following a sustained period of investment into facilities, equipment and personnel the company has broadened its services in the early development space. Designed to provide a de-risking approach to drug development, the services, performed in one location, include formulation development activities with preformulation, polymorph screening, salt selection, analytical services and phase I clinical trial manufacturing, as well as existing state-of-the-art analytical and characterisation suites.
Molecular Profiles has provided specialised analytical and formulation services to major pharmaceutical companies for over a decade, with its expertise being called upon for complex pharmaceutical litigation issues globally. The company has worked on over 70 marketed products including over 20 blockbusters.
Nikin Patel, PhD MRPharmS, CEO of Molecular Profiles, commented: "The FIP and AAPS Congress will enable us to highlight our recent expansion activities, a process that we are continuing to invest in. We expect to make further announcements over the forthcoming months. Currently we have expanded our solid state analytical suite for polymorph and salt screening and we have brought on line clean rooms equipped with a range of standard and advanced formulation equipment. We are committed to bringing innovative scientific approaches to the rapid and pragmatic cost-effective development of formulations for phase I and beyond."
Molecular Profiles was founded in 1997 by an eminent group of pharmaceutical scientists at the forefront of advanced characterisation of pharmaceutical and biological materials. The company has since achieved a unique global position in drug analysis, with clients ranging from multinational pharmaceuticals to niche drug delivery firms globally. The newly expanded range of services now includes the addition of a GMP capability.
Molecular Profiles has a highly expert scientific team that is capable of efficiently and effectively dealing with difficult to manage complex molecules, such as poorly water-soluble drugs. The company is ideally placed to offer its clients targeted solutions to overcome even highly complex formulation issues across the pharmaceutical sector using physicochemical experience supported by relevant technology. The recognition of their innovative approaches was rewarded with the Queens award in 2007, the highest business accolade achievable in the UK.
Underlining its scientific credentials, Molecular Profiles will also be presenting four posters at the congress:
Derisking Early Stage Formulation Development of Poorly Water-Soluble Drugs by Screening at the Single Particulate Level
Investigating Solid State Microstructure and Interactions in Lactose: PVP Pharmaceutical Granules
Characterising the Surface Properties of Pharmaceutical Tooling Components with Atomic Force Microscopy
A Novel Nanoscale Approach for Studying the Structure and Stability of Solid Dispersions
More information about Molecular Profiles' award-winning services is available at www.molprofiles.co.uk, by e-mail at [email protected] or call Dr. Nikin Patel on +44 115 8718880.
Related topics
Related organisations
Related people