Citius initiates Phase 3 Trial to salvage infected central venous catheters
Mino-Lok is being developed as an adjunctive therapy for the treatment of catheter-related or central line associated bloodstream infection (CRBSI/CLABSI)…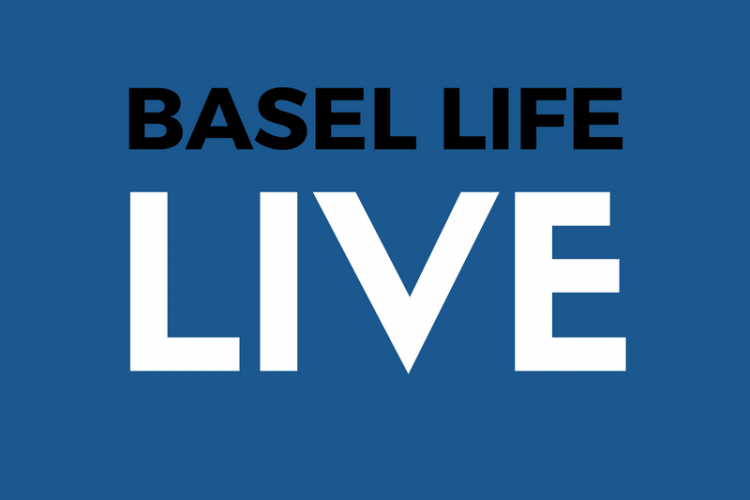 Citius Pharmaceuticals, a pharmaceutical company focused on adjunctive cancer care and critical care drug products, has initiated their Phase 3 clinical trial Mino-Lok, an antibiotic lock solution used to salvage infected central venous catheters (CVCs) and to treat catheter related bloodstream infections (CRBSIs).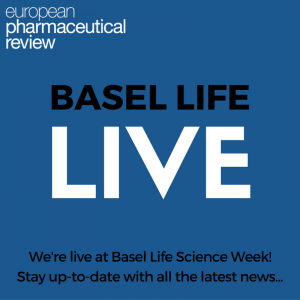 Mino-Lok is being developed as an adjunctive therapy for the treatment of catheter-related or central line associated bloodstream infection (CRBSI/CLABSI).
Mino-Lok in combination with appropriate systemic antibiotic(s), is used to preserve central venous access and to avoid the complications and morbidities associated with catheter removal and reinsertion.
The Phase 3 trial is a multi-centre, randomized, double-blind study of 700 subjects.
Trial endpoints
The primary endpoint is the measurement of a significant proportion of subjects having overall success in maintaining the treated CVCs at the test of cure at week 8.
Secondary endpoints include the safety and tolerability as described by adverse events, serious adverse events (SAEs), vital signs, clinical laboratory evaluations, and physical examinations.
Citius has begun recruitment of sites for the trial. The trial is expected to take 2 years to complete. The first patient is expected to be enrolled in early 2017. Medpace,  based in Cincinnati, OH, has been designated as the trial management clinical research organisation (CRO).
Myron Holubiak, President and CEO Citius stated, "This is a major milestone for Citius as our lead product is entering registration trials. Mino-Lok has the potential to become a standard of care (SOC) for treating CRBSIs."
Central venous catheters (CVCs) are life-saving vascular access ports in many patients requiring long-term intravenous therapy.
In the US, approximately 7 million CVCs are used annually and nearly 500,000 of those result in CRBSIs leading to serious, life threatening infections and morbidities.  Currently, the treatment for patients with a CRBSI is to treat the bacteremia with appropriate systemic antibiotic therapy, and in most cases remove the infected catheter and replace it with a new one at a new venous access site. 
Disadvantages…
This process of removing and replacing the catheter in seriously ill patients with CRBSIs is difficult, costly, and carries significant clinical risks. Salvaging an infected catheter in these settings would be an important clinical advance. This trial will be the largest and most definitive study to date to examine if antibiotic locks can be used to salvage infected catheters.
There are currently no approved therapies to salvage infected CVCs.