FDA approves Shire's CUVITRU for the treatment of primary immunodeficiency
CUVITRU is a treatment for patients with primary immunodeficiency (PI), a group of more than 300 genetic disorders in which part of the body's immune system is missing or functions improperly…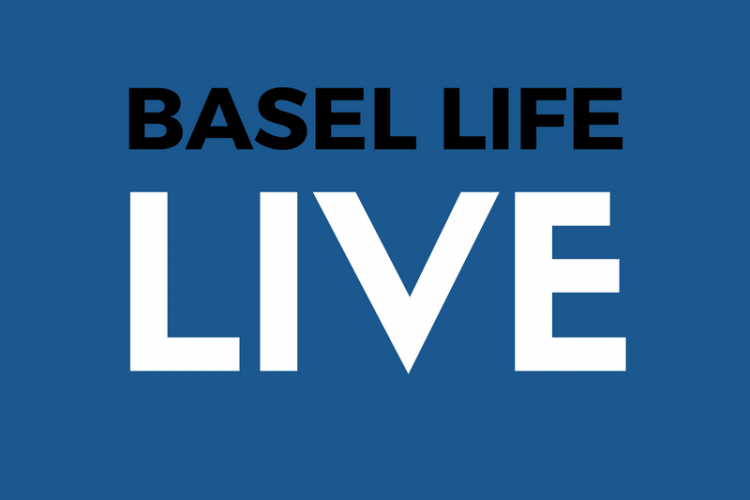 The US Food and Drug Administration (FDA) has granted Shire approval for CUVITRU [Immune Globulin Subcutaneous (Human), 20% Solution] in adult and paediatric patients two years of age and older.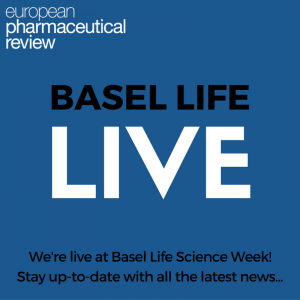 CUVITRU is a treatment for patients with primary immunodeficiency (PI), a group of more than 300 genetic disorders in which part of the body's immune system is missing or functions improperly; it affects up to six million people worldwide.
CUVITRU is the only 20% subcutaneous IG treatment option without proline and with the ability to infuse up to 60 mL (12 grams) per site and 60 mL per hour, per site as tolerated, resulting in fewer infusion sites and shorter infusion durations compared to other conventional subcutaneous IG treatments.
Incidence of adverse reactions
Regardless of infusion rate or volume per site, CUVITRU was generally associated with a low incidence of local adverse and systemic reactions (0.022/infusion and 0.042/infusion, respectively) in the North American clinical study.
The approval follows a Phase II/III study of CUVITRU among North American patients. Shire expects to launch CUVITRU in the US in the coming weeks.
It was approved in 17 European countries in June of 2016. The company expects to initiate additional global regulatory submissions for CUVITRU in late 2016 and 2017.
"In the clinical study, primary immunodeficiency patients tolerated CUVITRU favourably despite the use of higher infusion site volumes and more rapid infusion rates than have been routine in the past," said Richard Wasserman, MD PhD., Medical Director of Paediatric Allergy and Immunology at Medical City Children's Hospital.
"The availability of CUVITRU as a high concentration, subcutaneous IG provides primary immunodeficiency patients with the dosing flexibility that allows them to customise their therapy to best fit their individual needs."
"As the national patient organisation dedicated to people with primary immunodeficiency, the Immune Deficiency Foundation is delighted to see new treatment options that can address patients' clinical priorities as well as their personal preferences, particularly in terms of dosing and administration," said Marcia Boyle, President and Founder of the Immune Deficiency Foundation.
Primary Immunodeficiency
Primary immunodeficiencies (PI) are a group of more than 300 disorders in which part of the body's immune system is missing or does not function properly.
Normally, the immune system protects the body from pathogenic microorganisms like bacteria, viruses, and fungi, which can cause infectious diseases. When any part of a person's immune system is absent or dysfunctional, the individuals are susceptible to infections, and it may take longer to recover from infections.
When a defect in the immune system is inherited and genetically determined, it is called primary immune deficiency. It is estimated that as many as six million children and adults may be affected by PI worldwide.