FDA extends PDUFA date for telotristat etiprate for the treatment of carcinoid syndrome
In a notice from the FDA, the Prescription Drug User Fee Act date for its Priority Review of telotristat etiprate has been extended by three months…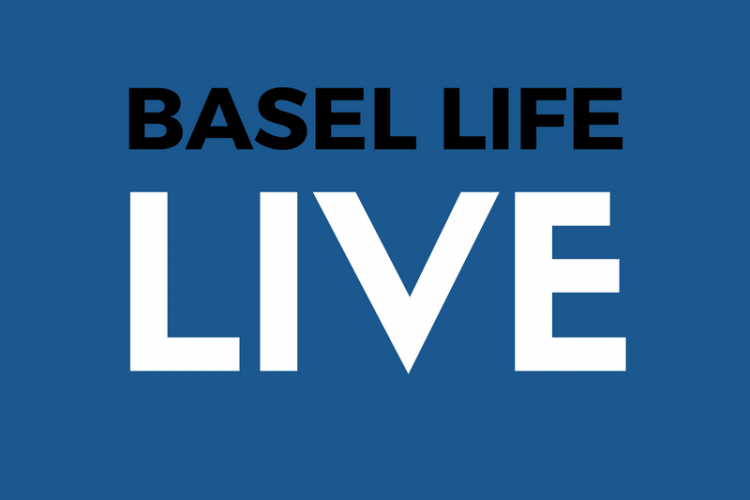 The US Food and Drug Administration (FDA) will require additional time to complete its review of the new drug application for Lexicon Pharmaceuticals' telotristat etiprate, an oral drug for the treatment of carcinoid syndrome.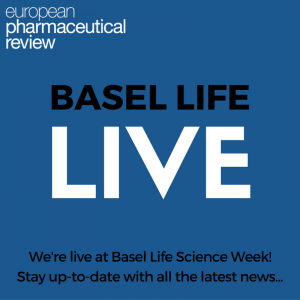 In a notice received from the FDA, the Prescription Drug User Fee Act ("PDUFA") date for its Priority Review of telotristat etiprate has been extended by three months, from November 30, 2016 to February 28, 2017. 
In response to an information request from the FDA, additional clinical data analyses have been submitted and the extension will provide the FDA time for a full review of the submission. 
"We look forward to continuing to work closely with the FDA throughout the remainder of the regulatory review of telotristat etiprate," said Lexicon President and Chief Executive Officer, Lonnel Coats. "We appreciate the efforts of the FDA to conduct a complete review of all of the data supporting our NDA and we are committed to bringing this potential new therapy to patients suffering from carcinoid syndrome."
Carcinoid syndrome is a rare disease affecting thousands of cancer patients with metastatic neuroendocrine tumours (mNETs) that have spread to the liver and other organs from the gastrointestinal tract.  The condition is characterized by frequent and debilitating diarrhea that often prevents patients from leading active, predictable lives, as well as facial flushing, abdominal pain, fatigue and, over time, heart valve damage.
Telotristat etiprate is the first investigational drug in clinical studies to target tryptophan hydroxylase, an enzyme that triggers the excess serotonin production within mNET cells that leads to carcinoid syndrome.
Control over disease
While existing treatments for carcinoid syndrome work to reduce the release of serotonin outside tumour cells, telotristat etiprate works at the source to reduce serotonin production within the tumour cells. By specifically inhibiting serotonin production, telotristat etiprate seeks to control this important driver of carcinoid syndrome and, in turn, provide patients with more control over their disease.
Marketing licenses
Lexicon retains rights to market telotristat etiprate in the US and Japan, and is building the in-house commercial infrastructure to serve the US market. Lexicon has a license and collaboration agreement with Ipsen to commercialise telotristat etiprate in Europe and other countries outside the US and Japan.