Expanded use for Novartis' Periodic Fever Syndrome drug after 3 new FDA approvals
The expanded use is for Ilaris, a selective, high-affinity, human monoclonal antibody that inhibits Interleukin-1 (IL-1) beta, part of the immune system…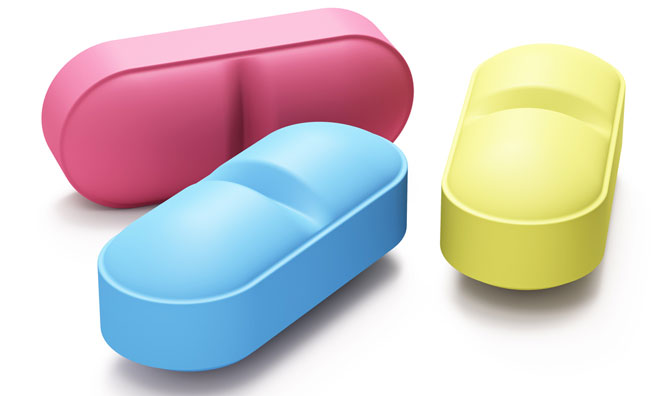 The US Food and Drug Administration (FDA) has granted three simultaneous approvals for the expanded use of Novartis' ilaris (canakinumab) to treat three rare and distinct types of Periodic Fever Syndromes.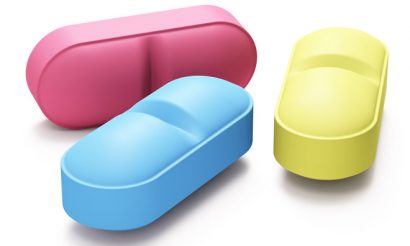 Ilaris is the first and only FDA approved biologic treatment for Tumor Necrosis Factor-Receptor Associated Periodic Syndrome (TRAPS), Hyperimmunoglobulin D Syndrome (HIDS)/Mevalonate Kinase Deficiency (MKD) and Familial Mediterranean Fever (FMF).
All three conditions are part of a group of rare autoinflammatory diseases called Periodic Fever Syndromes, which are also referred to as Hereditary Periodic Fevers (HPF). The most common syndrome is FMF, which mainly affects people of Eastern Mediterranean ancestry. It affects 1 in 250 to 1 in 1,000 individuals in these populations, many of whom are children.
The FDA approvals are based on results from the pivotal Phase III CLUSTER study which showed rapid (at Day 15) and sustained disease control with Ilaris compared to placebo through 16 weeks, in patients with either TRAPS, HIDS/MKD or FMF2. As a result of the superior data, the FDA granted Ilaris Breakthrough Therapy status and priority reviews for each of the three Periodic Fever Syndrome conditions.
The indication
Ilaris is a selective, high-affinity, human monoclonal antibody that inhibits Interleukin-1 (IL-1) beta, an important part of the body's immune system defences. Excessive production of IL-1 beta plays a prominent role in certain inflammatory diseases. Ilaris works by blocking the action of IL-1 beta for a sustained period of time, therefore inhibiting inflammation that is caused by its over-production.
Expanded use
Periodic Fever Syndromes are a group of rare autoinflammatory diseases that cause disabling and persistent fevers which may be accompanied by joint pain, swelling, muscle pain and skin rashes with complications that can be life-threatening. Ilaris is already approved and marketed in the US as an effective and well-tolerated treatment for another Periodic Fever Syndrome condition – Cryopyrin-Associated Periodic Syndromes (CAPS), and another autoinflammatory condition – Systemic Juvenile Idiopathic Arthritis (SJIA). In August 2016, the European Commission approved Ilaris for a license extension to also treat patients with Adult-Onset Still's Disease (AOSD).
"Gaining three simultaneous FDA approvals of Ilaris is a momentous turning point for people who suffer with these severe, debilitating diseases," said Paul Hudson, CEO, Novartis Pharmaceuticals.  "There is a significant unmet need in these conditions, particularly in children, and Novartis is proud to provide a new treatment option to those who so desperately need it."