EryTech completes patient enrolment in Phase 2 pancreatic cancer trial
For the treatment of pancreatic cancer, EryTech are now looking to develop 'tumour starvation' treatments for acute leukaemia and have enrolled their…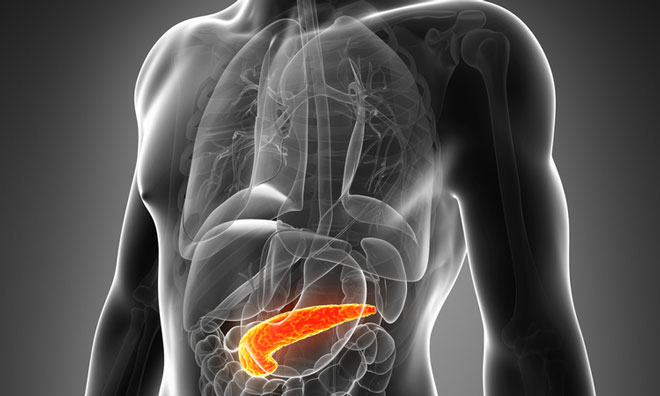 EryTech Pharma, a French biopharmaceutical company developing 'tumour starvation' treatments for acute leukaemia and other oncology indications have enrolled their final patient in the Phase 2 trial of eryaspase, also known as ery-asp or graspa(r), for the treatment of pancreatic cancer.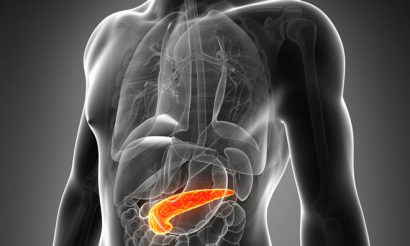 The multicentre randomised Phase 2 trial is evaluating eryaspase as a second-line treatment of patients with metastatic pancreatic cancer.
In the study conducted in France, eryaspase was added to the standard of care (currently gemcitabine or folfox regimen) and then compared to the standard of care alone in a 2-to-1 randomisation. The primary endpoint of the trial is progression-free survival (PFS) at four months.
Trial results
The trial has completed enrolment of 139 patients and we expect to report primary results from this trial by early 2017.
"The Phase 2 trial is, to our knowledge, the largest cohort of solid tumour patients treated with an asparaginase-based product to date," said Gil Beyen, Chairman and CEO of EryTech.
"Previously, deprivation of asparagine has shown to limit growth of pancreatic (and other solid) tumours in preclinical models, but clinical proof of concept has not yet been established.
"We believe a positive efficacy signal in this trial could open a potentially large application area for asparagine depletion in certain solid tumours."
Pancreatic cancer is a disease in which malignant (cancer) cells are found in the tissues of the pancreas. Every year there are about 150,000 new cases of pancreatic cancer diagnosed in Europe and the United States.
Pancreatic cancer is a particularly aggressive cancer, with a five-year survival rate of less than 10% and is currently the fourth most common cause of cancer death in the EU for men and women. Pancreatic cancer could be a suitable indication for eryaspase because it involves a large proportion of tumours that are believed to be sensitive to asparagine depletion, allowing it to potentially have an impact.
Related diseases & conditions