NICE recommends Novartis' ankylosing spondylitis drug
NICE are recommending it as an option to treat adults with active ankylosing spondylitis (AS) who have responded inadequately to conventional therapy…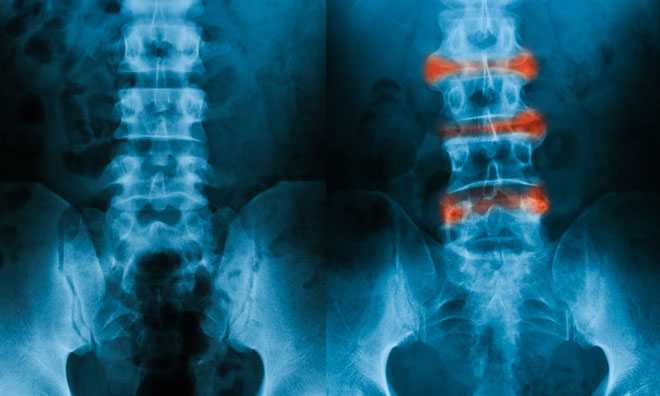 The National Institute for Health and Care Excellence (NICE) has issued a technology appraisal guidance (TAG) for Novartis' cosentyx (secukinumab), recommending it as an option to treat adults with active ankylosing spondylitis (AS) who have responded inadequately to conventional therapy.
Clinical commissioning groups, NHS England and local authorities are now required to comply with this recommendation and ensure cosentyx treatment is funded and accessible within 90 days.
The primary aim of treatment and management strategies is to delay or prevent pain, functional disability and clinical deterioration. Current treatment options are not effective for all patients, with a proportion of them either failing to tolerate or respond.
AS is a long-term (chronic) condition in which the spine and other areas of the body become inflamed.
There are around 200,000 people in the UK who have been diagnosed. Symptoms can vary by person but usually include back pain and stiffness, pain and swelling in other parts of the body, such as hips, knees and ribs, and fatigue (extreme tiredness), all of which can significantly impact on quality of life.
The onset of AS usually begins in late teens and early twenties, a critical period in terms of work and relationships, with more than 50% of people identifying work as the area of their lives most affected by their condition.
Debbie Cook, Chief Executive at National Ankylosing Spondylitis Society (NASS). "We hope people affected by AS will now be able to discuss the range of options with their rheumatologist and decide together which would be the best option for them."
This recommendation follows earlier NICE advice for cosentyx, to have restricted use within the NHS in England and Wales, to treat adults with moderate to severe plaque psoriasis.
The Scottish Medicines Consortium (SMC) published advice for cosentyx in June 2015 for restricted use within NHS Scotland to treat adult patients with moderate to severe plaque psoriasis, and in July 2016 to treat adult patients with active AS who have responded inadequately to conventional therapy.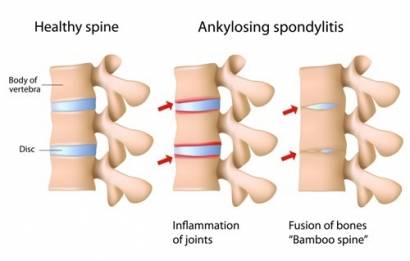 Commenting on the announcement, Novartis' CSO, Dimitrios Georgiopoulos, ‎said, "This news gives us the final stamp of approval to offer patients with ankylosing spondylitis a much needed treatment option. We look forward to NHS England issuing its commissioning policy as soon as possible to allow funding and rapid patient access to cosentyx."