Infirst's treatment for chronic wounds now available on NHS
Granulox increases levels of oxygen at the wound bed, speeding up the rate of healing in wounds, venous leg ulcers, by 75% compared to standard care…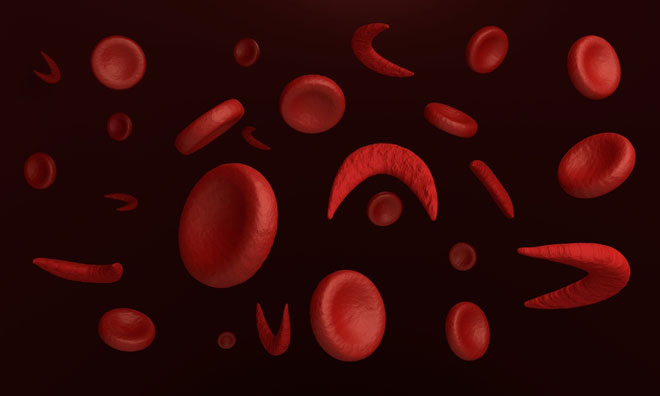 Infirst Healthcare's haemoglobin spray granulox, for the treatment of chronic wounds, has been added to the NHS Drug Tariff Part IX, establishing a new Haemoglobin category. The first treatment of its kind, granulox will be available on prescription across the UK from 1st October 2016.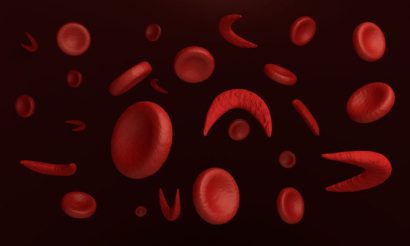 Currently up to 200,000 patients in the UK are living with non-healing wounds, such as diabetic foot ulcers, venous leg ulcers, pressure ulcers and post-surgical wounds. Treating these patients costs the NHS between £2.3-3.1 billion a year in associated costs including nursing time, dressings, hospital admissions, pain relief and too often amputations.
"This is very good news for UK patients who suffer from debilitating chronic wounds that severely affect their physical and emotional well-being," says Manfred Scheske, CEO of Infirst Healthcare.
Transatlantic ambition
Infirst are looking to get "granulox available to more geographies outside the UK including the USA." 
Granulox increases levels of oxygen at the wound bed, speeding up the rate of healing in wounds such as venous leg ulcers, by 75% compared to standard care. The treatment also reduces pain by an average of 68% within two weeks.
Cost effective 
Independent clinical studies have shown that, when added to standard care, granulox could save the NHS an average of £2,330 for every diabetic foot ulcer patient and £1,469 for every chronic wound patient after six months. 
The clinical efficacy and cost analysis data have also been reviewed and verified by the Scottish Health Technologies Group (SHTG), part of NHS Scotland, which recently published its summary of evidence in support of granulox, stating that the treatment was "found to be more effective and less costly than standard care alone".