AbbVie's HCV regimen receives FDA breakthrough designation
For the investigational, pan-genotypic regimen of glecaprevir /pibrentasvir (ABT-530) (G/P) for the treatment of patients with chronic hepatitis C…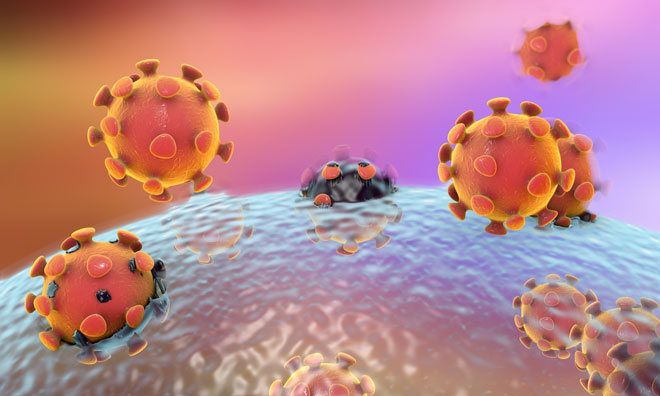 The US Food and Drug Administration (FDA) has granted breakthrough therapy designation (BTD) for AbbVie's investigational, pan-genotypic regimen of glecaprevir (ABT-493)/pibrentasvir (ABT-530) (G/P) for the treatment of patients with chronic hepatitis C virus (HCV) who failed previous therapy with direct-acting antivirals (DAAs) in genotype 1 (GT1), including therapy with an NS5A inhibitor and/or protease inhibitor.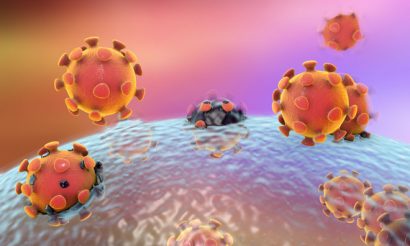 The BTD is supported by positive results seen in AbbVie's Phase 2 magellan-1 clinical study.
AbbVie will present new Phase 3 data evaluating the safety and efficacy of G/P across all major HCV genotypes (genotypes 1-6) at an upcoming scientific congress. Additional information on the clinical trials for G/P is available here.
Michael Severino, MD, executive VP and CSO of AbbVie commented, "The FDA's Breakthrough Therapy Designation is an important step in our effort to bring our pan-genotypic regimen to market, which we are also investigating as an eight week path to virologic cure for the majority of patients."
Related organisations
Related diseases & conditions