Novartis' global study shows 57% of psoriasis patients didn't reach clear skin treatment goal
People with the autoimmune disease, psoriasis, also report that they face discrimination, humiliation, and mental illness…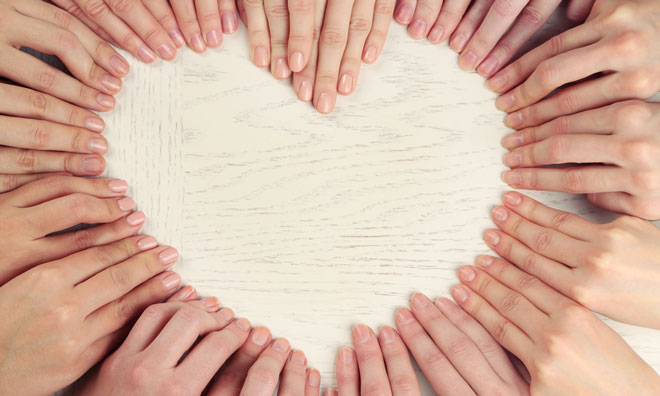 Novartis revealed new findings from the largest global survey to date of people with psoriasis, showing many do not achieve the treatment goal of clear skin or even believe it is a realistic goal. People with the disease also report that they face discrimination, humiliation, and mental illness.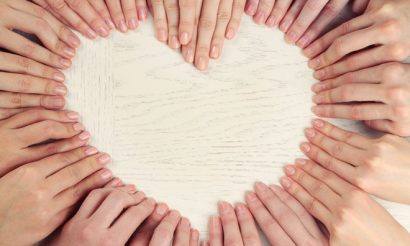 While real-world evidence demonstrated that clear skin significantly improves quality of life, the survey found over half (57%) did not achieve clear or almost clear skin, and nearly a third of people (28%) had to wait five years before receiving treatment that resulted in clear or almost clear skin.
To read about the untapped potential of real world evidence, click here.
Participants
Over 8,300 people from 31 countries took part in the survey, which aimed to improve the understanding of patients' perspectives on clear skin and, importantly, the impact of not achieving it.
This major research initiative represents the largest ever partnership between Novartis and patient organisations, including 25 groups from around the world.
Results of study
The survey findings reinforce the need for greater education and engagement of healthcare professionals and patients about the achievability of clear or almost clear skin as a treatment goal. In addition, they demonstrate the detrimental impact psoriasis has on patients' lives.
The majority of people surveyed (84%) were suffering discrimination and humiliation, while almost half (43%) of patients felt psoriasis had affected their relationships and made it difficult to form intimate relationships.
A third of people (38%) surveyed also reported that they have been diagnosed with a psychological condition due to psoriasis, with one in four diagnosed with anxiety (24%) or depression (25%).
Patients with anxiety or depression were also found to suffer more severe disease and worse quality of life in other research presented at EADV3, further emphasizing the link between the psychological and physical aspects of the disease.
Further information and results from the survey are available here. 
"Every patient deserves the opportunity to achieve clear skin, but this research tells us many are not given the chance," said Vasant Narasimhan, Global Head, Drug Development and CMO, Novartis. "Novartis supports the World Health Organization's resolution to make psoriasis a global health priority and help patients overcome the heartbreaking physical, societal and psychological challenges the condition presents."
About the autoimmune disease
Psoriasis is a common, non-contagious, autoimmune disease that affects up to 3% of the world's population. Plaque psoriasis is the most common form of the disease and appears as raised red patches covered with a silvery white buildup of dead skin cells.
Chronic and distressing
Psoriasis is not simply a cosmetic problem, but a persistent, chronic (long-lasting), and often distressing disease which can affect even the simplest aspects of people's daily lives.
Up to 30% of people with psoriasis have, or will, develop psoriatic arthritis, in which the joints are also affected, causing debilitating symptoms including pain, stiffness and irreversible joint damage. Psoriasis is also associated with other serious health conditions, such as diabetes, heart disease and depression.
Related organisations
Related diseases & conditions