Positive results for Infirst's Phase III lipid formulated ibuprofen trial
The study met its primary objective which was to determine if 1200mg/day of BC1054 lipid formulated ibuprofen was non-inferior to standard soft gel ibuprofen capsules…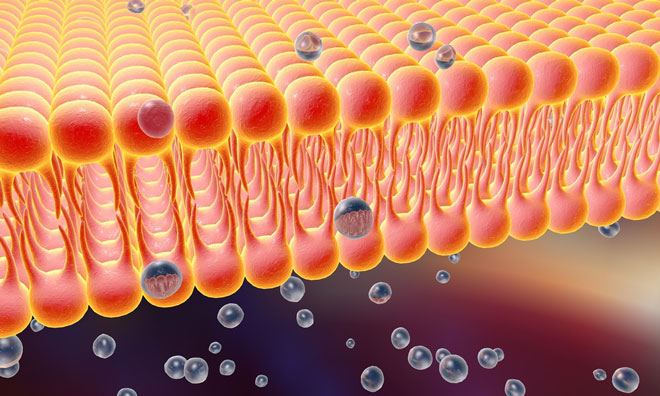 Infirst Healthcare announced top line results from its Phase III study IFH-2014-002, investigating the effectiveness of a low dose (1200 mg total daily dose) of lipid formulated ibuprofen capsule in comparison with a low dose (1200 mg total daily dose) and high dose (2400 mg total daily dose) standard soft gel ibuprofen capsules.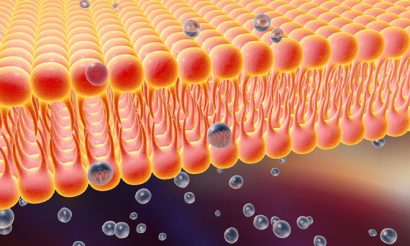 The study met its primary objective which was to determine if 1200mg/day of BC1054 lipid formulated ibuprofen was non-inferior to standard soft gel ibuprofen capsules (1200mg /day or 2400mg/day) in reducing pain over a 5-day treatment course in patients with flaring knee pain.
The safety and tolerability profile of BC1054 lipid formulated ibuprofen was similar to the standard soft gel active comparators. Gastrointestinal events were the most commonly reported adverse event in all treatment groups, with a lower number being reported in the BC1054 group.
"Continuing the development of safer and more effective anti-inflammatory treatments is an important goal for drug development," said Karen Stoner, Infirst's Head of Drug Development.
"Infirst Healthcare believes that more effective treatments can be found by taking a closer look at existing medicines and lipid formulated ibuprofen is an excellent example of this. By maximising efficacy at the lowest dose and for the shortest duration of treatment, we aim to improve the benefit risk profile for patients.
Additional analyses of these data are ongoing and will be submitted to a future medical meeting and for publication.
Low dose (1200 mg daily dose) lipid formulated ibuprofen will provide an important new treatment option for patients and healthcare professionals. We are pleased with the positive outcome for our lipid formulated ibuprofen in this Phase III trial."
Ibuprofen is the most commonly used and most frequently prescribed NSAID which is widely used in the management of numerous inflammatory, musculoskeletal and rheumatic disorders. Musculoskeletal pain is common in the community and up to 25% of adults may experience knee pain over the course of a year.
As the prevalence of musculoskeletal conditions and joint pain increases with age, this will put an additional burden on our health systems as the ageing population continues to grow.