Jazz Pharmaceuticals seeks FDA drug application approval for leukaemia treatment
The company expects to complete the submission of the new drug application (NDA) for vyxeos by early 2017, and will request a priority review…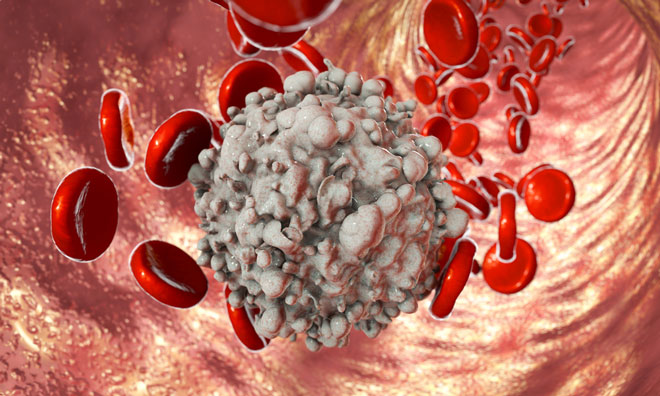 Jazz Pharmaceuticals are seeking marketing approval from the US Food and Drug Administration (FDA) for vyxeos (cytarabine and daunorubicin liposome injection), an investigational agent for the treatment of acute myeloid leukaemia (AML).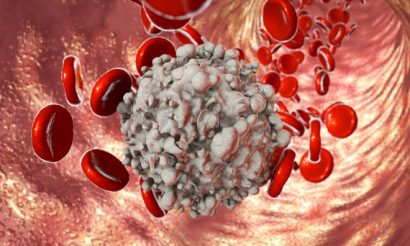 The company expects to complete the submission of the new drug application (NDA) by early 2017, and will request a priority review.
Vyxeos was granted breakthrough therapy designation in May 2016 for the treatment of adults with therapy-related AML or AML with myelodysplasia-related changes. This breakthrough therapy designation allowed the company to submit individual sections of its NDA for review by the FDA as they are completed rather than waiting until the entire application is complete before it can be submitted and reviewed.
"Our initiation of the rolling NDA submission for vyxeos brings us closer to an important goal of providing a new treatment option for patients with acute myeloid leukaemia, a devastating and life-threatening disease," said Karen Smith MD PhD, CMO at Jazz Pharmaceuticals. "AML represents a disease area within the hematological cancers, where there remains a significant unmet medical need.  Vyxeos, if approved, would be the first new treatment demonstrating a significant advancement in treating AML in over 20 years."
Celator Pharmaceuticals completed and announced the results of its Phase 3 trial evaluating vyxeos in patients with high-risk AML in March 2016. Jazz Pharmaceuticals completed the acquisition of Celator Pharmaceuticals in July 2016.
Related organisations
Related diseases & conditions