Nanobiotix appoints new senior clinical development and investor directors
Nanobiotix, a late clinical-stage nanomedicine company, has appointed Dr Mihail Obrocea as the Head of US Clinical Development and Noel Kurdi as the Director of Investor Relations. In the US, Nanobiotix has filed a new drug application for NBTXR3, as a treatment for prostate cancer and plans to initiate a Phase I/II trial in three […]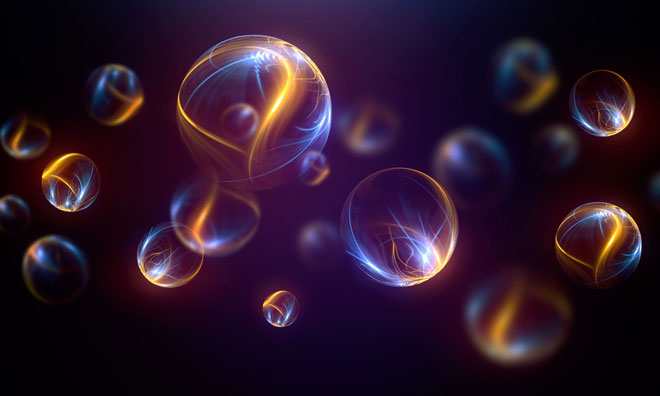 Nanobiotix, a late clinical-stage nanomedicine company, has appointed Dr Mihail Obrocea as the Head of US Clinical Development and Noel Kurdi as the Director of Investor Relations.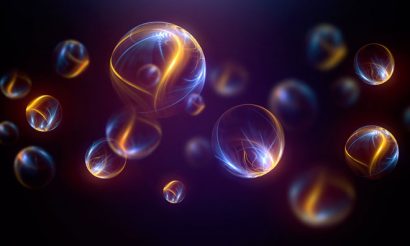 In the US, Nanobiotix has filed a new drug application for NBTXR3, as a treatment for prostate cancer and plans to initiate a Phase I/II trial in three US based oncology sites. In parallel, the Company continues to advance the development its lead product in multiple oncology indications across the world.
Nanobiotix incorporated an affiliate in Cambridge in 2014, and opens a new office today in New York City, in order to increase the Company's visibility and be accessible to the financial community.
Dr Mihail Obrocea: Head of US Clinical Development
Dr Mihail Obrocea joined Nanobiotix from US based SFJ Pharmaceuticals Group, where he held the position of Vice President of Clinical & Medical Affairs. Previously, he served as Project Director and Oncology Lead at AbbVie Biotherapeutics Corp, leading multiple Phase I and II oncology and haematology clinical trials.
He also held the position of Vice President and Head of Clinical Development Oncology at MannKind where he brought two cancer vaccines programs into the clinical stages. He has held clinical leadership positions at Sigma-Tau Research and MedImmune. Dr Obrocea earned his MD from the School of Medicine and Pharmacy in Bucharest, Romania.
He completed an internal medicine residency at Yale University School of Medicine in Connecticut and completed a haematology / oncology fellowship at Dartmouth Medical School in New Hampshire. 
Noel Kurdi: Director of Investor Relations
Noel Kurdi joined Nanobiotix from the Trout Group & Trout Capital, where she served as a Senior Associate, providing strategic investor relations counsel to US based and multinational biotech companies seeking access to the US and international capital markets.
Previously, Kurdi worked in institutional equity sales and research at Brean Capital and held capital markets, business development and investor relations roles at AIG investments. She earned her MBA in finance and marketing from Fordham University and a BBA in international business and marketing from George Washington University.